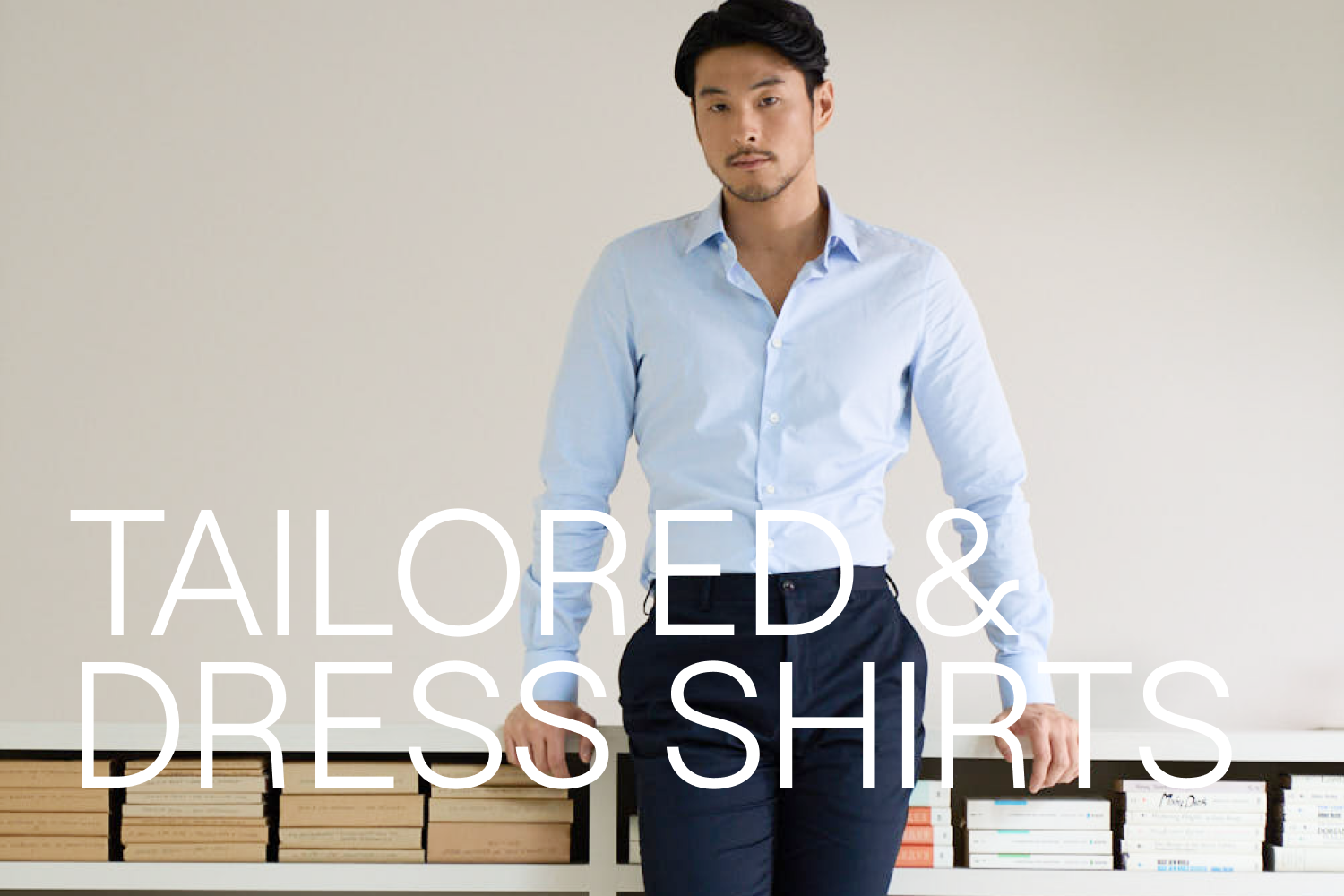 Men's Shirts
We are London's premier shirt tailor, specialising in custom tailored mens shirts.

With thousands of the world's best fabrics and countless customisation options at hand, we will be able to craft unique mens shirts that will fit you like no other.
Book your appointment
How It Works
2 Enjoy Your Fit

Receive your order in 3-5 weeks, fully made to your measurements

3 Copy & Paste

Your measurements are locked & loaded - reorder at our stores or online
There was an issue. Please try again later.
As Seen In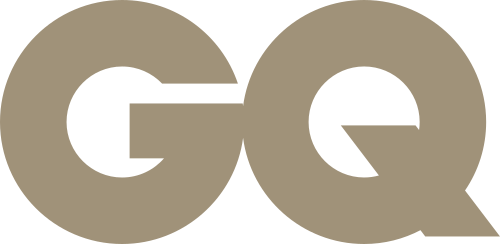 "Edit Suits Co. is the perfect choice for anyone with an interest in tailoring who wants to take things up a notch or two. It's a modern solution, to a thankfully timeless conundrum."
"Made-to-measure tailoring at off-the-peg prices."
"Edit Suits Co's made-to-measure suits use high-end cloths from designers including Ermenegildo Zegna and Loro Piana."
"A great service: quick, friendly and producing suits of exceptional quality for this price. I've used several internet-based suit-makers in the past and this is far and away the best."
Discover the epitome of sartorial elegance with our collection of custom-tailored men's shirts. Elevate your style game by indulging in the luxury of bespoke fashion, where every shirt is meticulously crafted to fit you perfectly. Say goodbye to off-the-rack compromises and embrace a wardrobe that reflects your individuality.

Unmatched Precision in Fit
Our custom-tailored men's shirts are crafted with unparalleled precision, ensuring a fit that is as unique as you are. Say goodbye to the frustration of standard sizes and experience the comfort of a shirt that drapes flawlessly over your shoulders, hugs your torso, and complements your body shape, resulting in a look that exudes confidence.

Personalized Style, Your Way
Express your personal style with our extensive range of customization options. Choose from a variety of premium fabrics, collar styles, cuff designs, and button details to create a shirt that is a true reflection of your taste and personality. Whether it's a crisp business look, a casual weekend vibe, or a formal occasion, our custom-tailored shirts are designed to meet every style need.

Quality Craftsmanship, Timeless Appeal
Crafted by skilled artisans, our custom shirts boast impeccable craftsmanship and attention to detail. From hand-stitched buttonholes to precisely aligned patterns, each shirt undergoes a meticulous process to ensure longevity and timeless appeal. Invest in shirts that not only make a statement today but remain a staple in your wardrobe for years to come.
Seamless Online Experience
Ordering your custom-tailored shirt has never been easier. Our user-friendly online platform guides you through the customization process effortlessly. Provide your measurements, choose your preferred options, and await the arrival of a shirt that's uniquely yours. With secure transactions and hassle-free returns, we prioritize making your online shopping experience as seamless as the fit of our shirts.

Revolutionize your wardrobe with our custom-tailored men's shirts, where precision meets style. Experience the luxury of shirts designed exclusively for you, reflecting your personality and ensuring you stand out in every crowd. Elevate your fashion game and embrace the perfect fit with our bespoke shirts. Shop now for a wardrobe that celebrates your individuality.
How To Fit Tailor Made Shirts
The fit of your clothes, and especially your shirt, is important for a casual night out or for a formal meeting, making correctly fitted shirts your number one clothing priority. A tailor made shirt can be worn all year round, and whether you use our countless customisation options to create one or many custom shirts, we can assure you that your shirts will become the foundation of your outfit and your wardrobe. The fit of a shirt - or indeed, any piece of clothing - is the most vital aspect between a coordinated and stylish outfit and an unkempt appearance. Tailored shirts are a key part of any outfit, and a custom made shirt with a great fit that has been envisioned by you will make all the difference at any event, and any time of the year.
Fitted Shirts
We have countless number of customisation options from fabrics, patterns and colours. Your tailored shirts design is solely limited by you. As the best shirt tailors in London, we provide the best tailored shirt experience. We pride ourselves on providing the best fitting clothing items, from tailored suits and dinner jackets to custom made shirts, that will turn all eyes in the room. Thanks to this dedication, we can proudly say that our tailored shirts specialists have completed the orders of tens of thousands of customers, and will continue to do so.

Made to Measure Shirts for All Occasions

The perfect aspect of a well tailored and made to measure dress shirt is that it can be worn at any occasion. Fitted shirts are perfect for special events and occasions where you want to stand out.
Made-To-Measure vs. Off-the-Rack
Everyone has battled with "shirt fat" (excess fabric that bulges over the belt), sleeves that are either uncomfortably long or too short, and ill-fitting and bothersome cuffs. But even the basic fit is compromised when you opt to buy off-the-rack. Because the fit of an off-the-peg shirt is based mostly on the collar size, shorter men with a robust stature end up with a shirt body that is too wide and long, whereas tall slim men end up with shirts that are too short in the body. Instead of buying a shirt made to fit some arbitrary "average" man, get your shirt made to fit you, regardless of your height, weight, or proportions. Located in London, we have the expertise and tools to turn your mens tailored shirts into something more than just your everyday uniform. By combining our extensive knowledge and expertise with a wide range of customisation options, we can create something that perfectly fits both you and your personal taste. Edit Suits Co. is the best tailors London has to offer, and we provide the best tailored shirts made to measure for you.
In London, we offer overcoats & trench coats, linen shirts, linen suits, waistcoats, blazers, 3 piece suits, double breasted suits, tailored chinos, prom suits, tuxedos, weddings suits, tailored shirts, tailored suits, tweed suits, suit trousers, and morning coats.
Read more