There was an issue. Please try again later.
How It Works
2 Enjoy Your Custom Fit

Receive your order in 3-5 weeks, fully made to your measurements

3 Copy & Paste

Your measurements are locked & loaded - reorder at our stores or online
As Seen In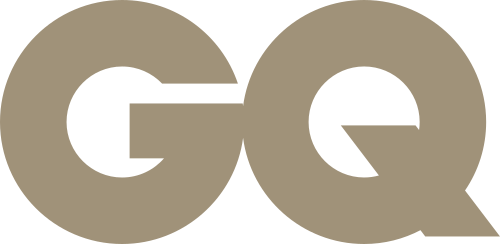 "Edit Suits Co. is the perfect choice for anyone with an interest in tailoring who wants to take things up a notch or two. It's a modern solution, to a thankfully timeless conundrum."
"Made-to-measure tailoring at off-the-peg prices."
"Edit Suits Co's made-to-measure suits use high-end cloths from designers including Ermenegildo Zegna and Loro Piana."
"A great service: quick, friendly and producing suits of exceptional quality for this price. I've used several internet-based suit-makers in the past and this is far and away the best."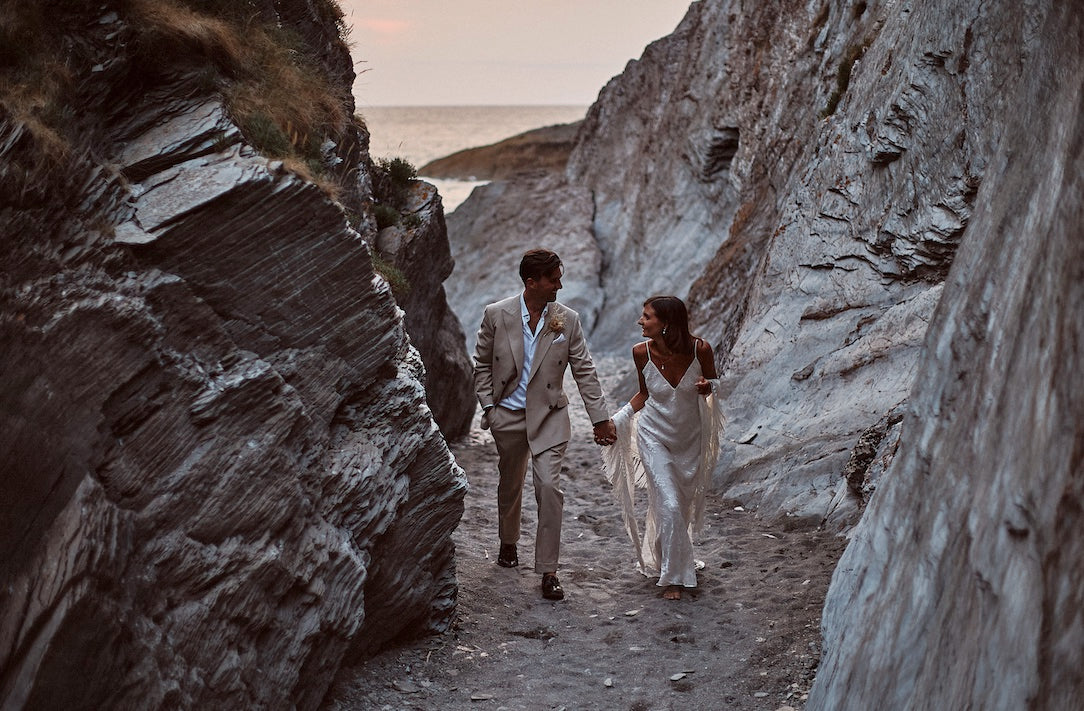 Wedding Suits
The suit you wear on your momentous day must be unique, well-made and custom-tailored. Most importantly though, it should be special. There's no day where fit and style matter more than on your wedding day: here you need to pay greater attention to detail than ever before.
With thousands of fabrics and countless customisation options available, Edit Suits Co. can relieve much of the pressure of finding the perfect suit by helping you to create your own.
Wedding Suits
Why Our Customers Love Us...
Our Premium Suiting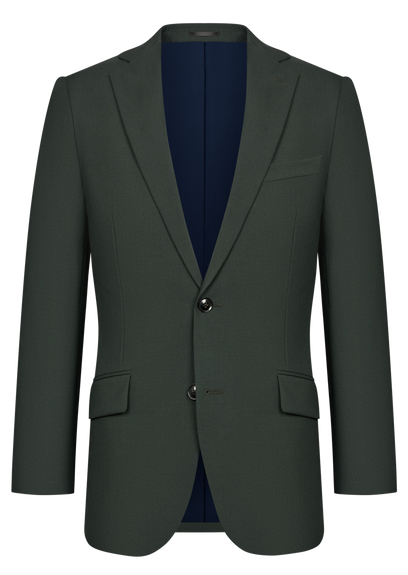 BODY CANVAS
Our half or full canvas construction provides shape and enhances the quality of the jacket.
SLEEVES
We cut the armholes slightly higher for a narrow sleeve and a contemporary look.
LENGTH
Our jackets are cut slightly shorter, broadening the shoulders to provide a more elegant silhouette to your suit.
SHOULDERS
We utilise a soft shoulder construction, giving a more natural, comfortable drape.
LAPEL
Our rolled lapels add sophistication to the jacket.
WAIST
Our jackets are intimately attuned to the waist, providing a clean, contemporary silhouette.
BODY CANVAS
Our half or full canvas construction provides shape and enhances the quality of the jacket.
Our Fabrics
We're serious about making the very best suits, shirts, chinos, and outerwear. That's why we're not cutting any corners. Our fabrics are carefully selected from the very best mills around the world.
Learn more
London Tailors - Best Tailors in London
London with its iconic Savile Row tailors has long been the global centre for men's tailoring.
If you are looking for the best tailors in London, whether it is for custom-tailored suits, tuxedos, tailored chinos, tailored shirts, suit trousers, or even your wedding suit, Edit Suits Co. is your suit shop in London to get your custom clothing and bespoke tailoring.
With showrooms conveniently placed in Mayfair and in the City of London, we have a location in proximity of you to take care of all your custom clothing needs. In our tailor stores, we are offering a wide range of garments for men, such as tailor-made wedding suits, business suits, three-piece suits, mens double breasted suits, tweed suits, tuxedos, chinos, overcoats, and shirts. With our showrooms conveniently located in Mayfair (in proximity of Savile Row's bespoke tailors) and the City of London, we have a tailor store near you for all your tailoring and custom clothing needs. Book your personal appointment and take a look at our product range – We have thousands of fabrics available at our suit shop in London to design suits and create garments that are uniquely yours.
Why made-to-measure? Even if you have a standard body shape, finding the perfect fit with off-the-rack clothes is difficult. We all know how cumbersome it can be to roam through crowded stores and try on piles of suits, jackets, or pants until you find something that fits your reasonably well. And if you decide to do alterations to off-the-rack garments, the alteration bill can quickly increase the total cost of the garment drastically. Made-to-measure tailoring and custom clothing solve this problem from the ground up – Our tailors in London take over 30 body measurements, and visualise the final fit of the garment with try-on garments, to ensure that you receive clothes that are truly made for you and feel like no other. Another advantage of custom tailoring is, that each garment is fully customisable to your specification – you can select the fabric, and options such as lapels, pockets, vents, and lining on your jacket, the waistband, pockets, and turn-ups on your trousers and chinos, and the collars, cuffs, placket, and pleats on your shirts. Why choose Edit Suits Co.? To put it simply – we are true experts in our field and the best tailors in London! Creating custom garments is our bread and butter, and all our Tailoring Experts are trained professionals that can offer expertly style advise, and create the perfectly fitting garments for you. We pride ourselves in our customer service, and are taking any risk out of your purchase with our full fit guarantee. Our showrooms are conveniently located at First Floor, 54 Bow Ln, London EC4M 9DJ (just a 5 minute walk from London Cannon Street Station) and 50 South Molton Street, W1K 5SB (1 minute walk from Bond Street transport stop).
In London, we offer overcoats & trench coats, linen shirts, linen suits, waistcoats, blazers, 3 piece suits, double breasted suits, tailored chinos, prom suits, tuxedos, weddings suits, tailored shirts, tailored suits, tweed suits, suit trousers, and morning coats.
Read more