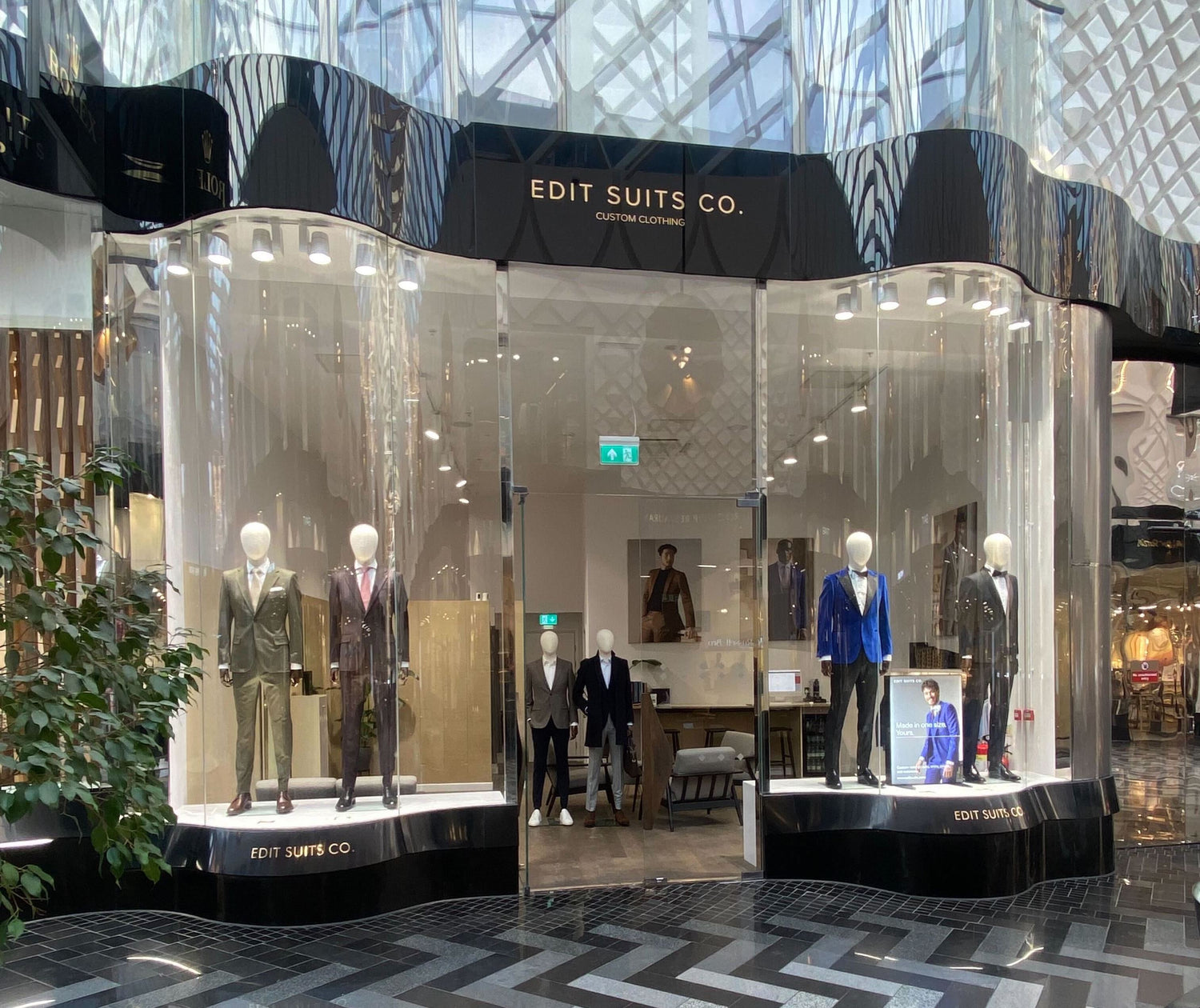 About Us
Edit Suits Co. offers the custom suiting experience without the bespoke price tag.

The perfect suit, tuxedo, shirt, or chino should be well-made and custom-tailored. Most importantly though, it should be unique and special.

With thousands of fabrics and countless customisation options available, Edit Suits Co. can relieve much of the pressure of finding the perfect garment by helping you to create your own.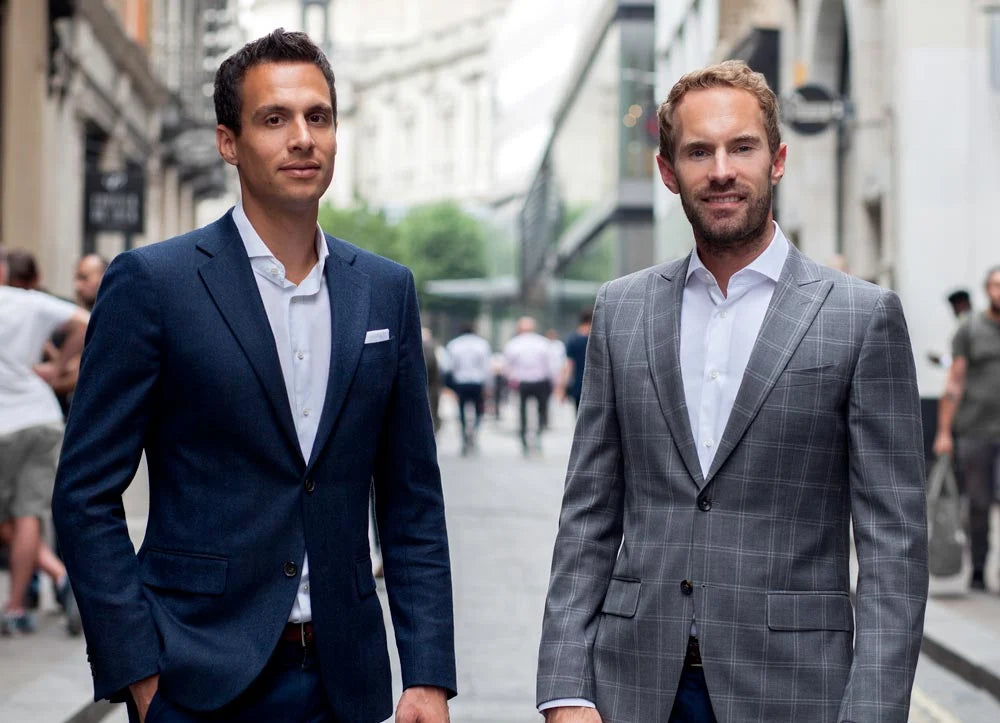 Who we are
Edit Suits Co. was founded by Patrick Jungo and Reto Peter to fill a personal need; Whether for our previous jobs in banking and consulting, or for our casual wardrobes, we found that off-the-rack clothing never fit right. And the off-the-rack suits we used to buy were simply too expensive for the quality of the garments.

So we embarked on a mission to offer great made-to-measure formal and casual menswear in the most convenient way possible, and Edit Suits Co. was born.
There was an issue. Please try again later.