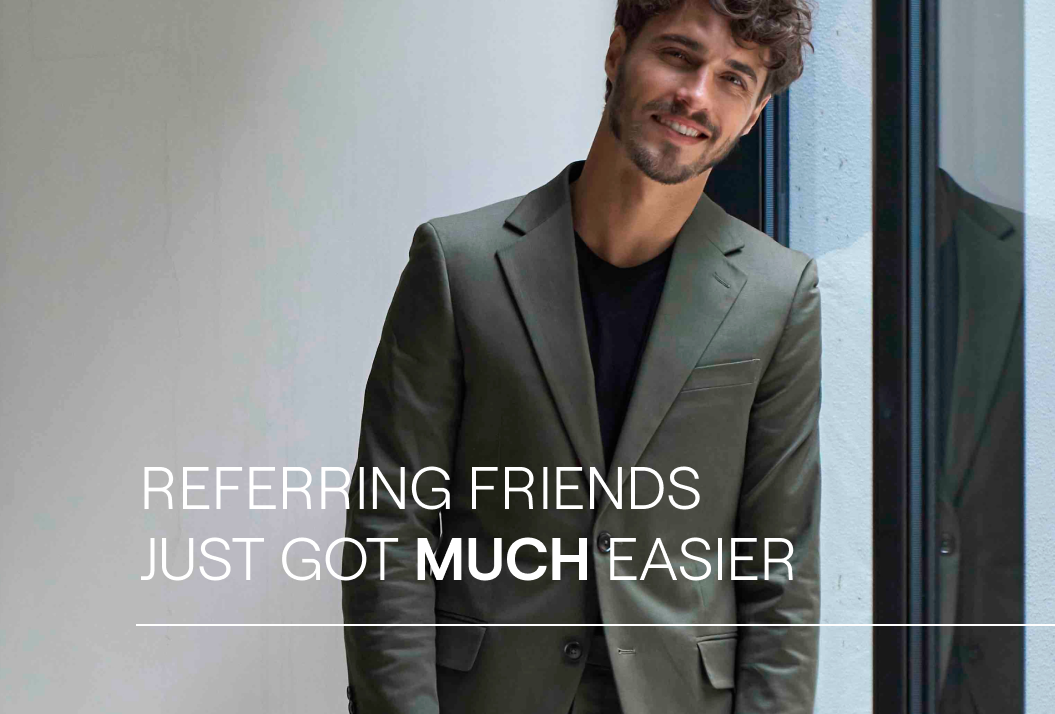 Give £50, Get £50
No more awkward sharing of referral codes.

Simply tell your friends to mention your name when they place their first order and you both get £50 off our custom shirts.
Book your appointment
FAQs
How do I refer my friends?

We have made referring your friends much easier! Simply get your friends to mention your name when they make their first purchase with us and they will receive £50 off their custom shirt.
Is there a minimum spend?

Yes, there's is a minimum spend of £479 for the referee.
How many friends can I refer?

Unlimited - the more friends you refer the more custom shirts you can buy!
What if there are 2 people with my name?

If we have more customers with your name, your friends can enter your email or phone number to select the correct referrer.
Is my privacy protected if anyone can mention my name?

Yes, no identifiable information is shared. In case of multiple customers with your name, the referee needs to provide to the identifiable information (your email or phone number) in order to select you as a referrer.
Will I be notified of successful referrals?

Yes. We will send you an email to let you know your friend has mentioned your name and 30 days later we will email you with your £50 custom shirt voucher.
How It Works
1 Spread the good news

Tell your friends and family about us

2 Friends place their first orders

They receive £50 off their first custom shirt for orders over £479

3 Enjoy your £50 shirt voucher

We will send you a £50 shirt voucher via email 30 days later
There was an issue. Please try again later.
As Seen In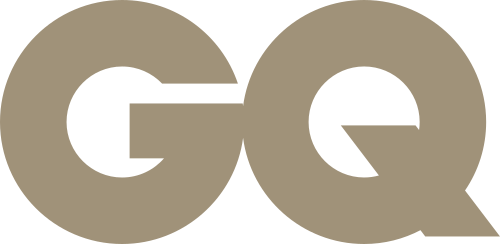 "Edit Suits Co. is the perfect choice for anyone with an interest in tailoring who wants to take things up a notch or two. It's a modern solution, to a thankfully timeless conundrum."
"Made-to-measure tailoring at off-the-peg prices."
"Edit Suits Co's made-to-measure suits use high-end cloths from designers including Ermenegildo Zegna and Loro Piana."
"A great service: quick, friendly and producing suits of exceptional quality for this price. I've used several internet-based suit-makers in the past and this is far and away the best."
Why Our Customers Love Us...