Wool Silk Blend by Dormeuil, UK
This Beige Sharkskin Suit is made of a wool / silk blend by Dormeuil, UK. The fabric is lightweight, making it perfect for Spring/Summer and warmer climates.
View full details
Personalise this shirt
Are you a fashion designer? You are now. We make every shirt to order so if you want to get a little creative, now's your chance.
Let's start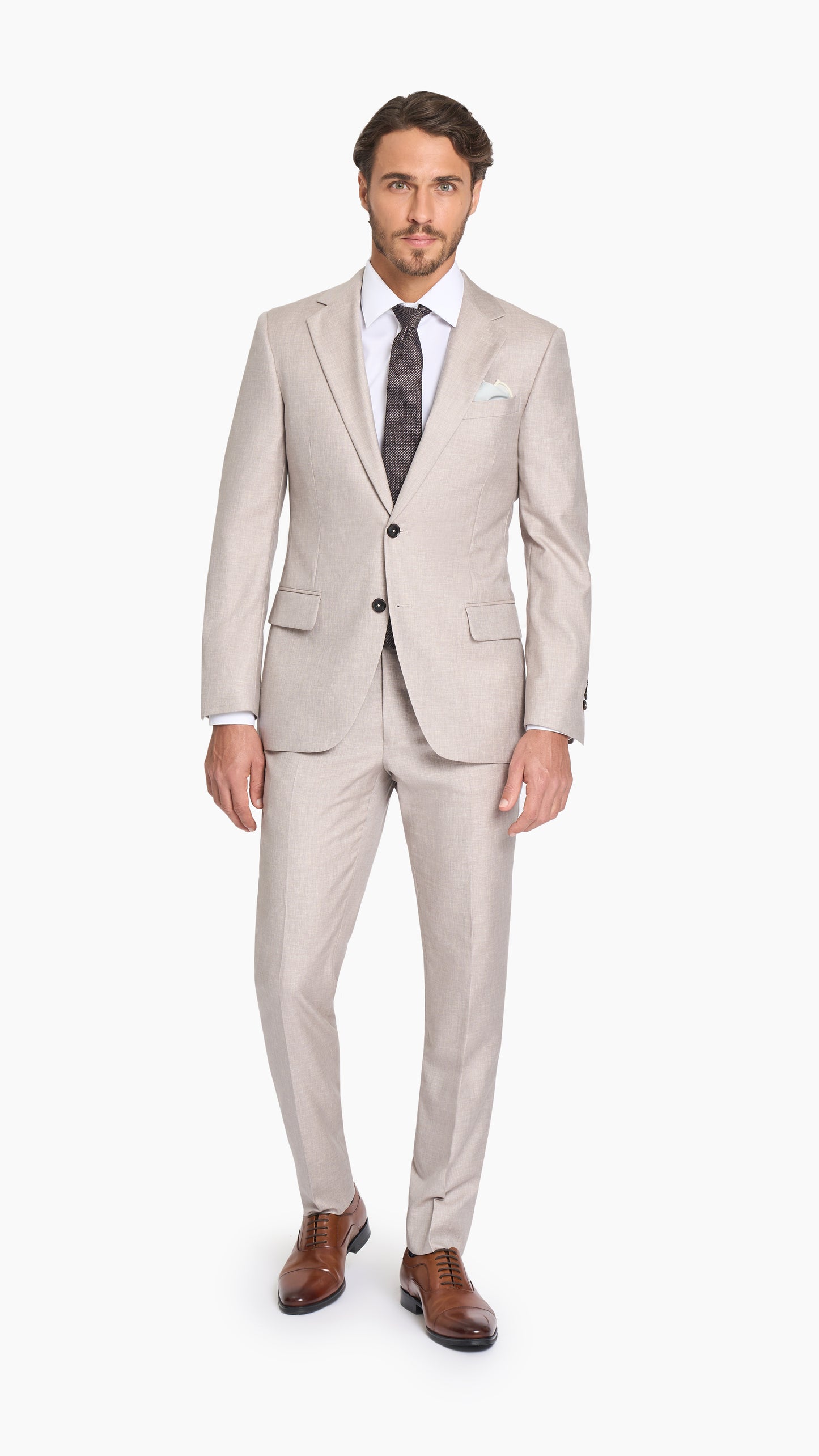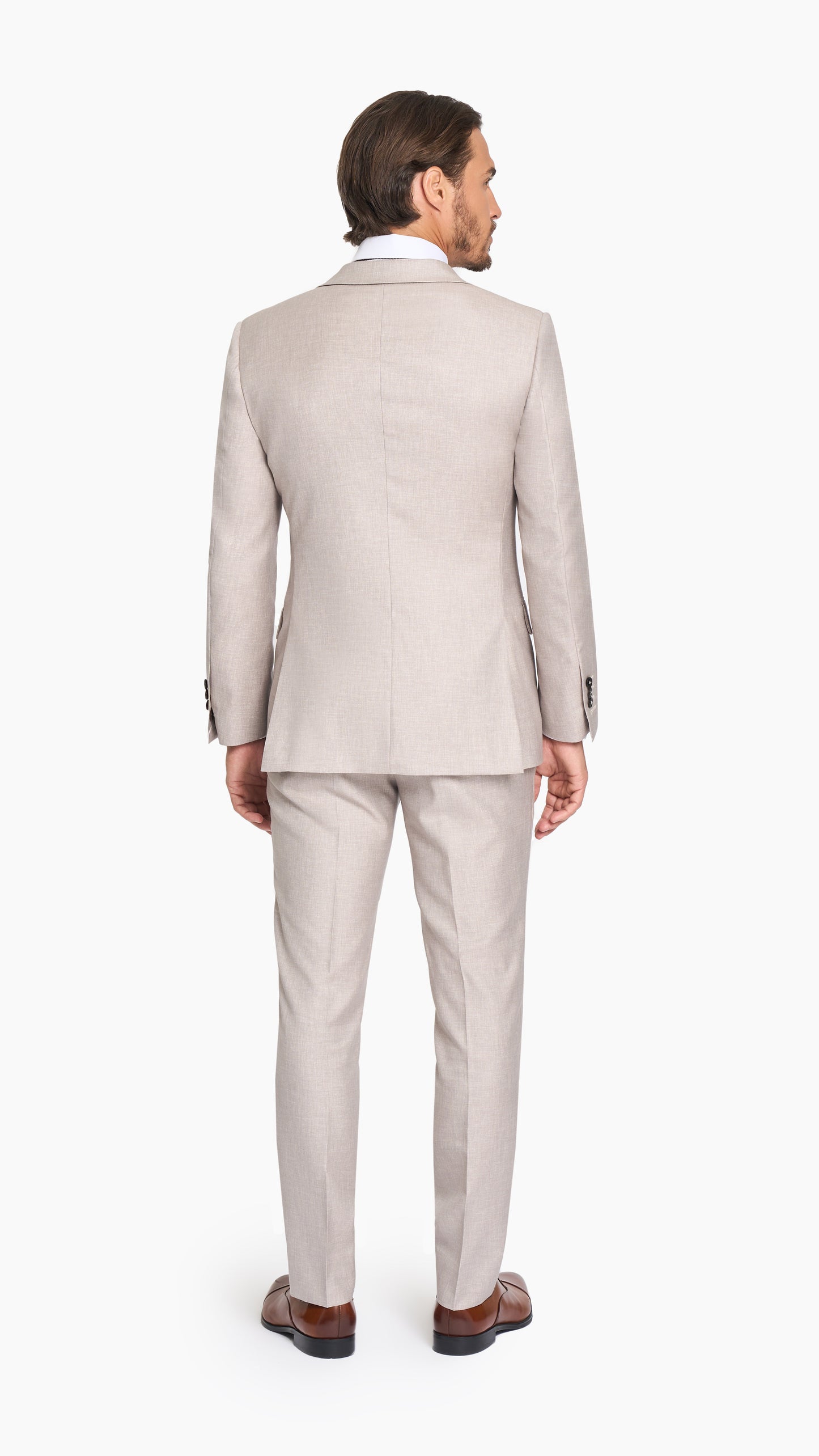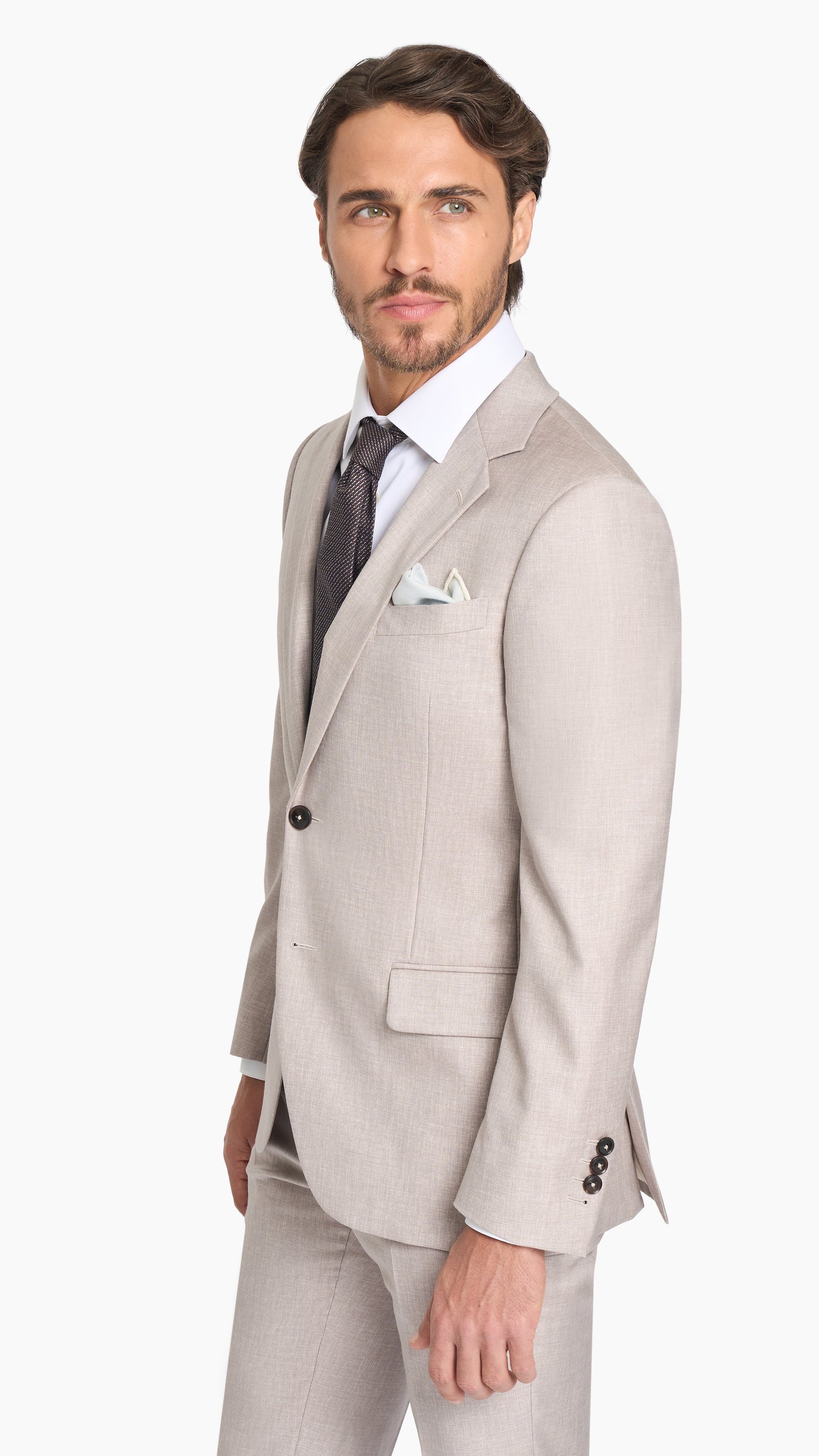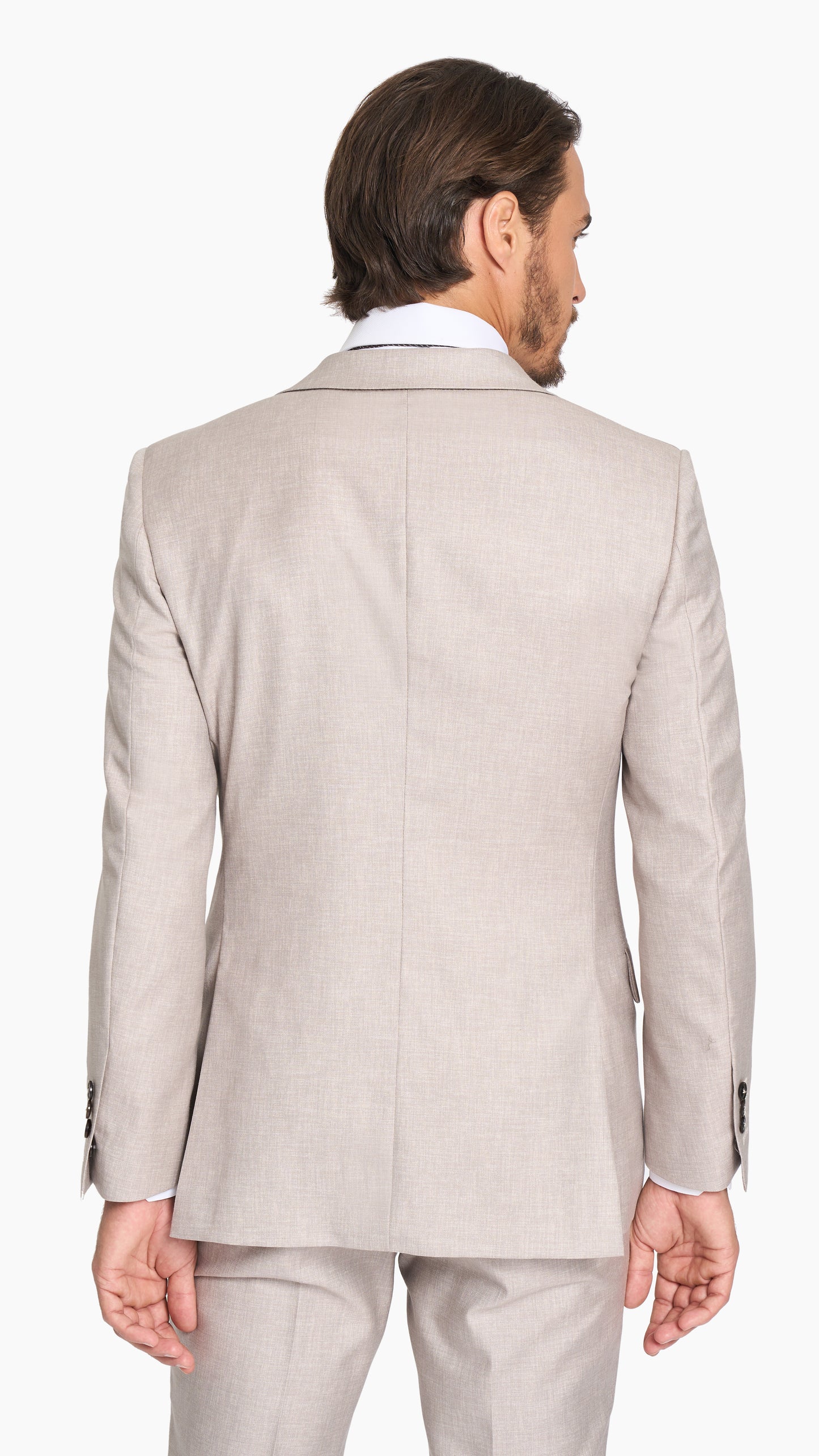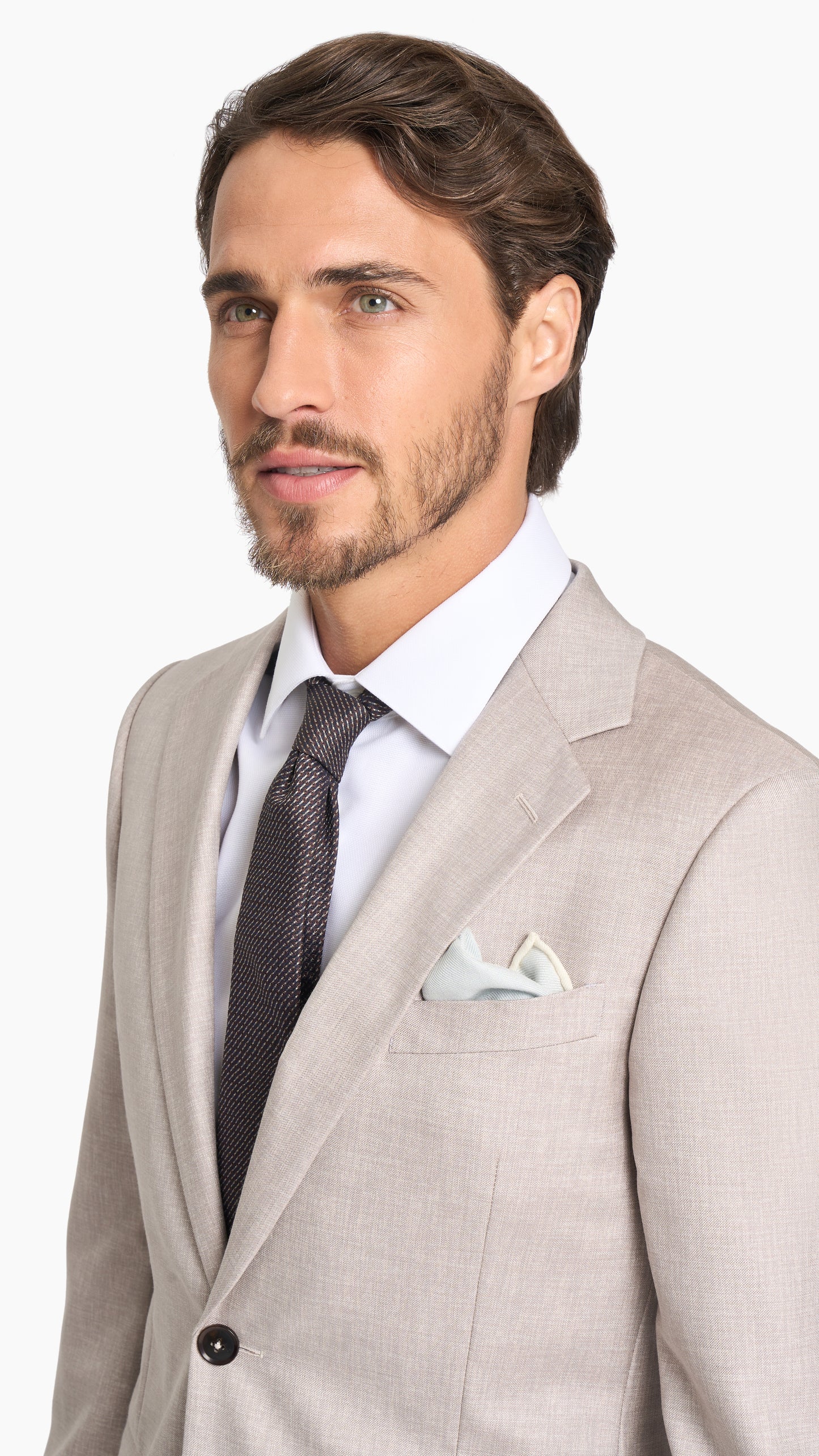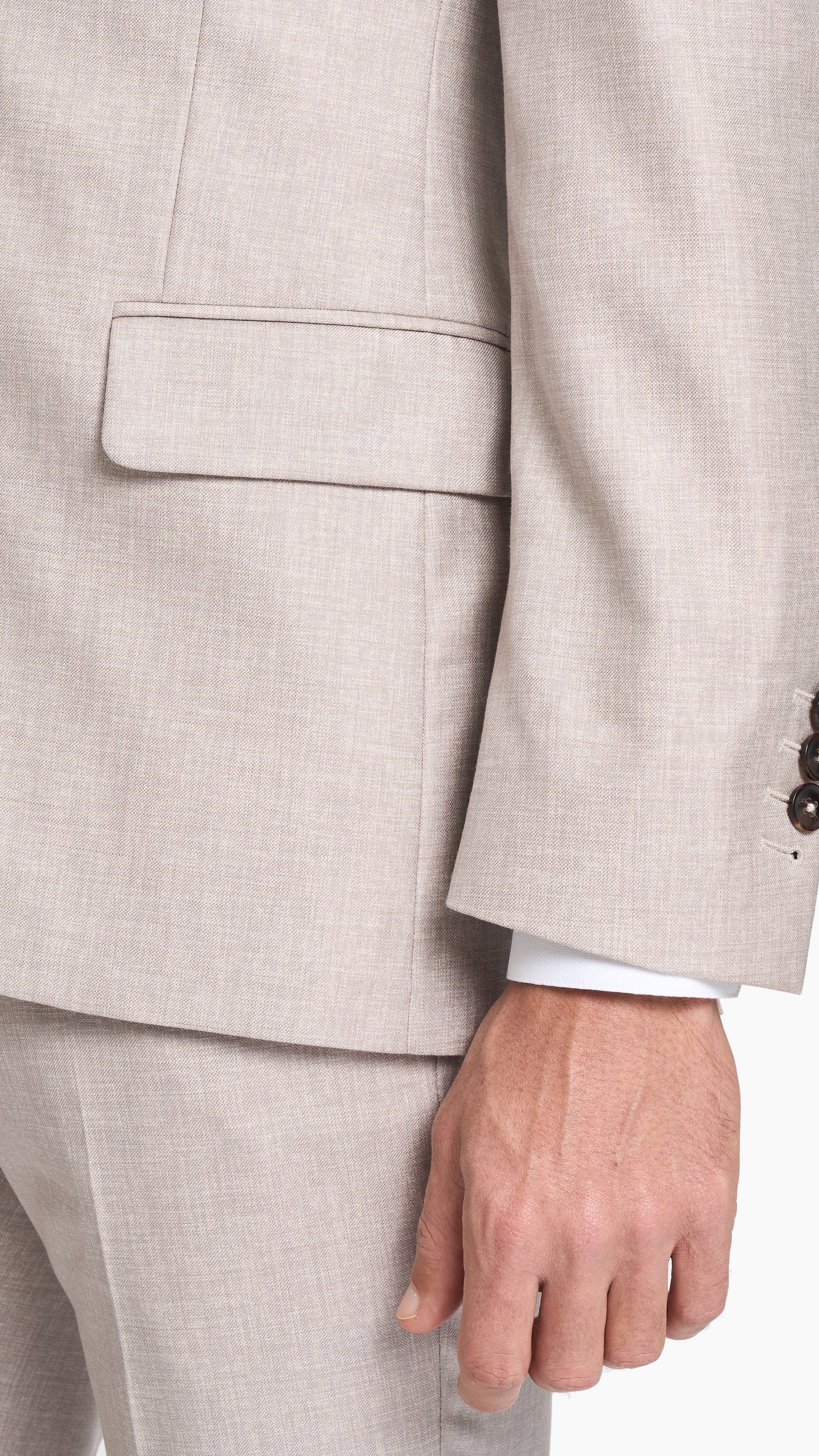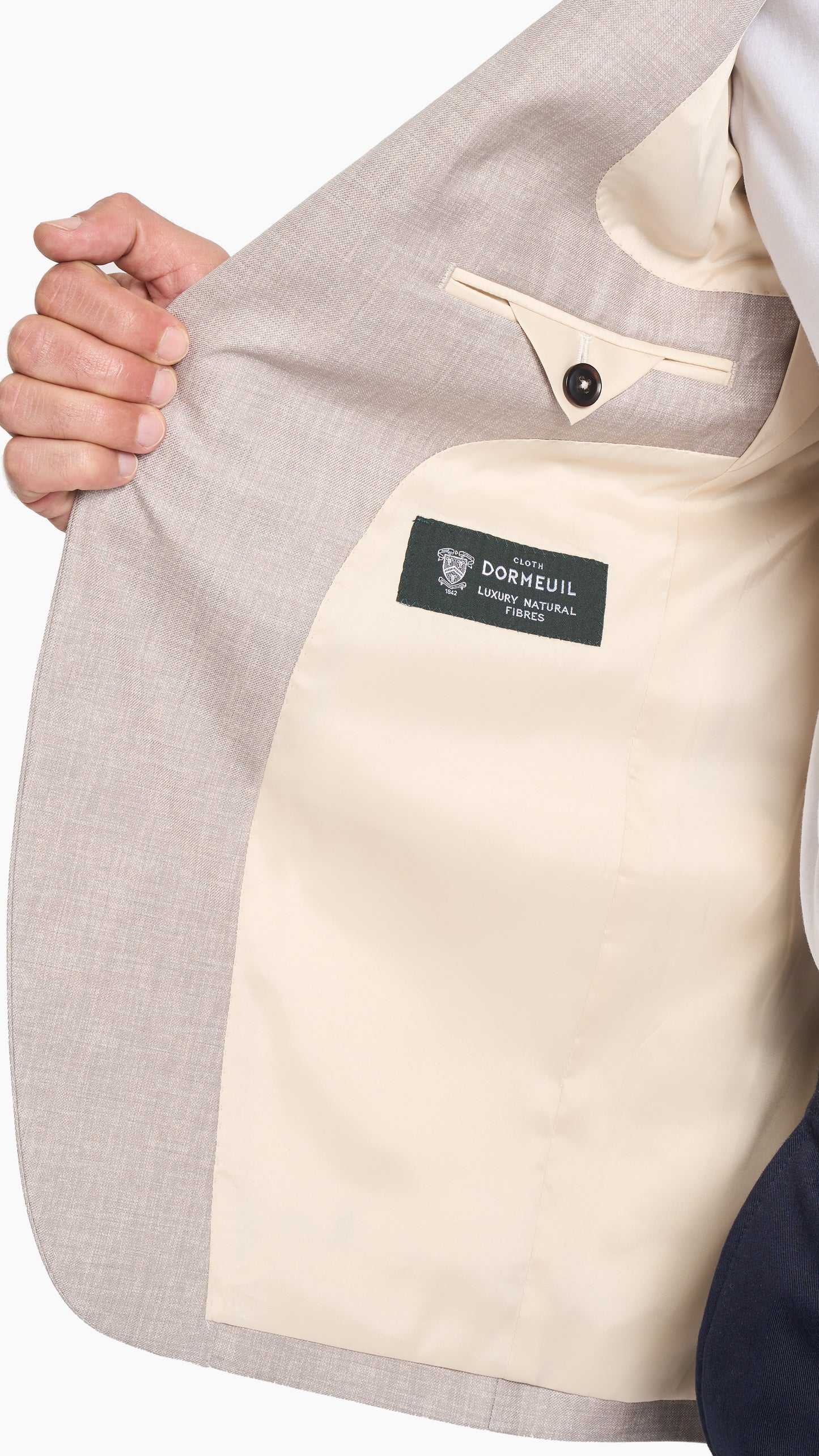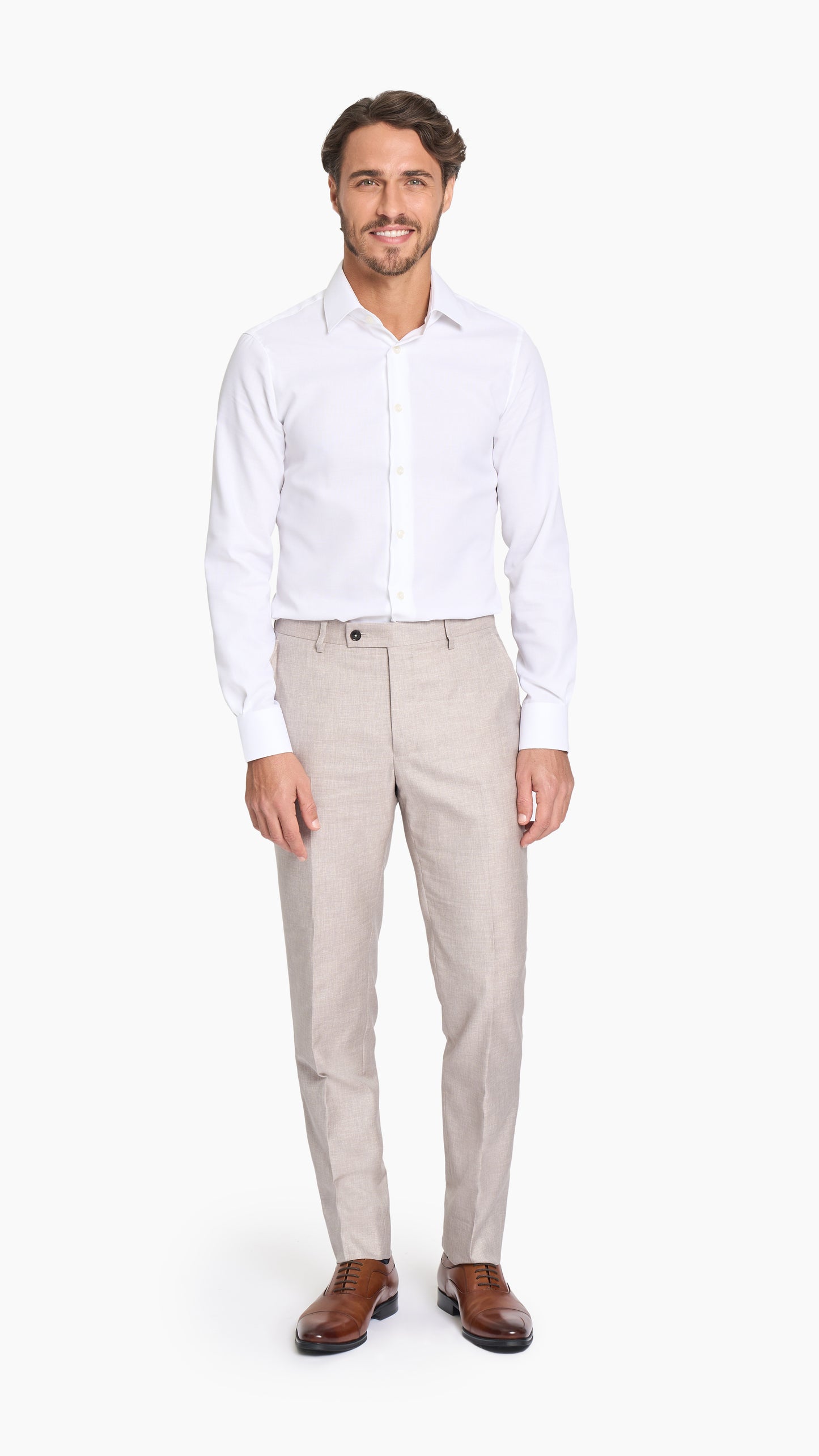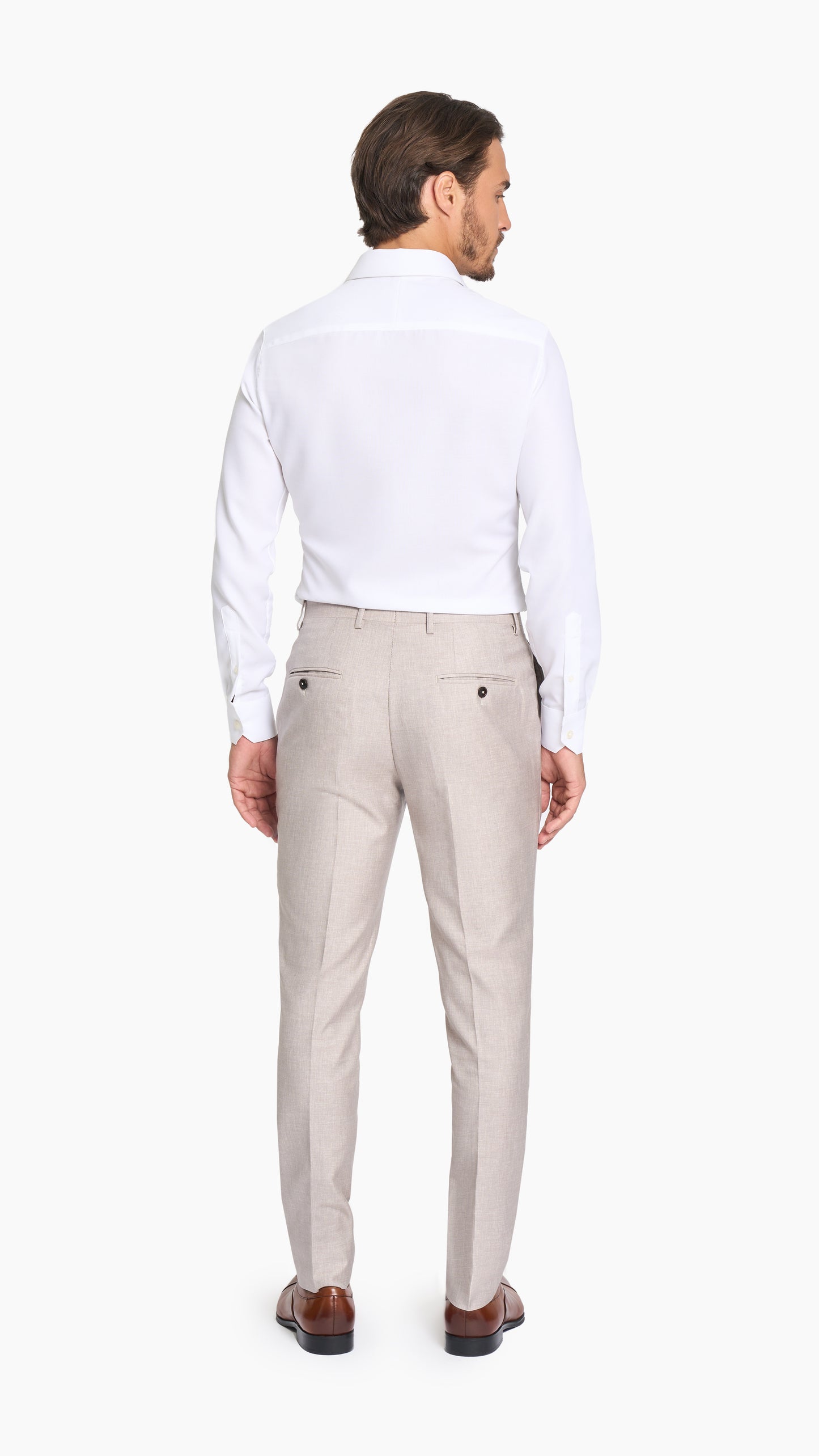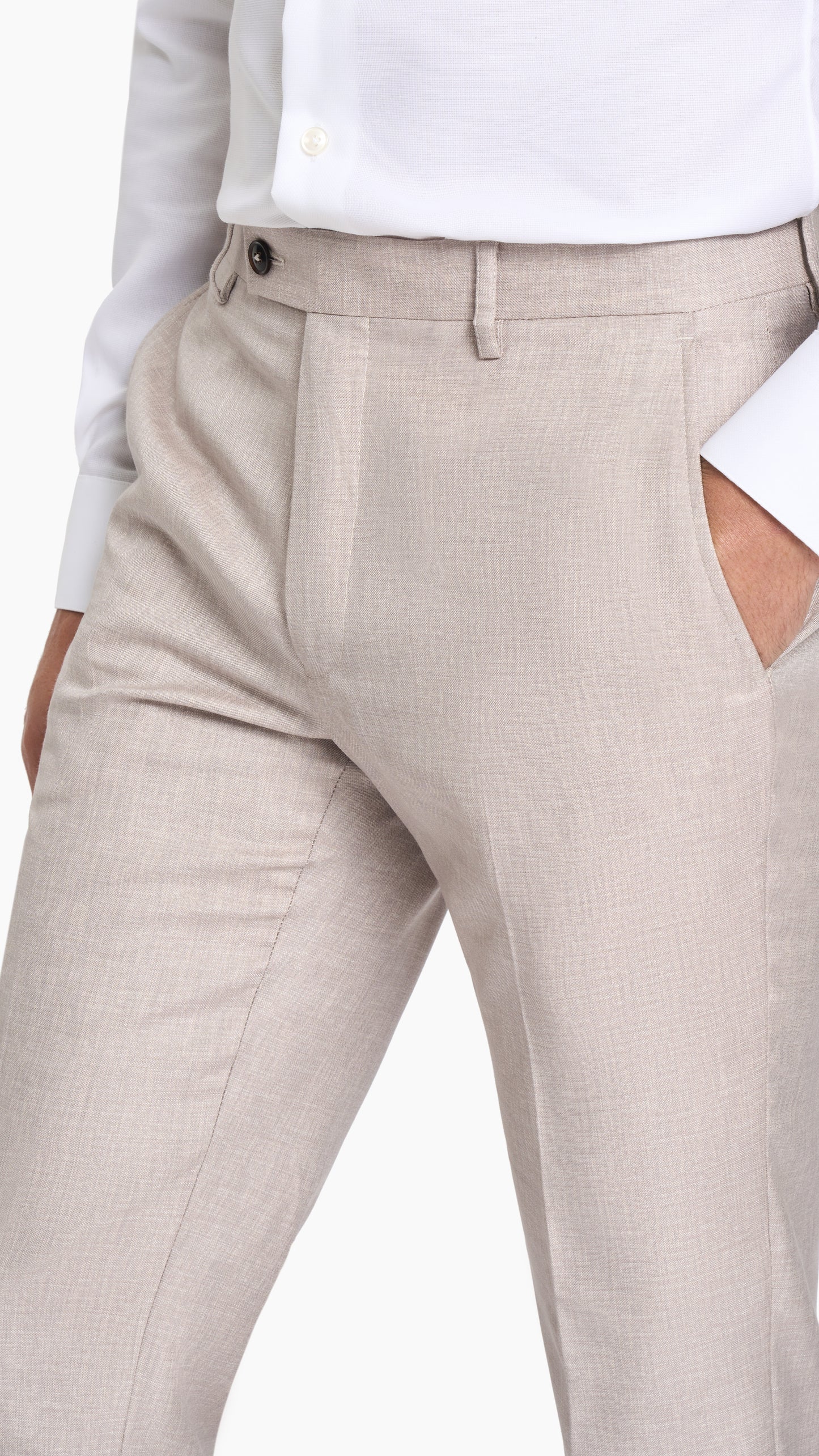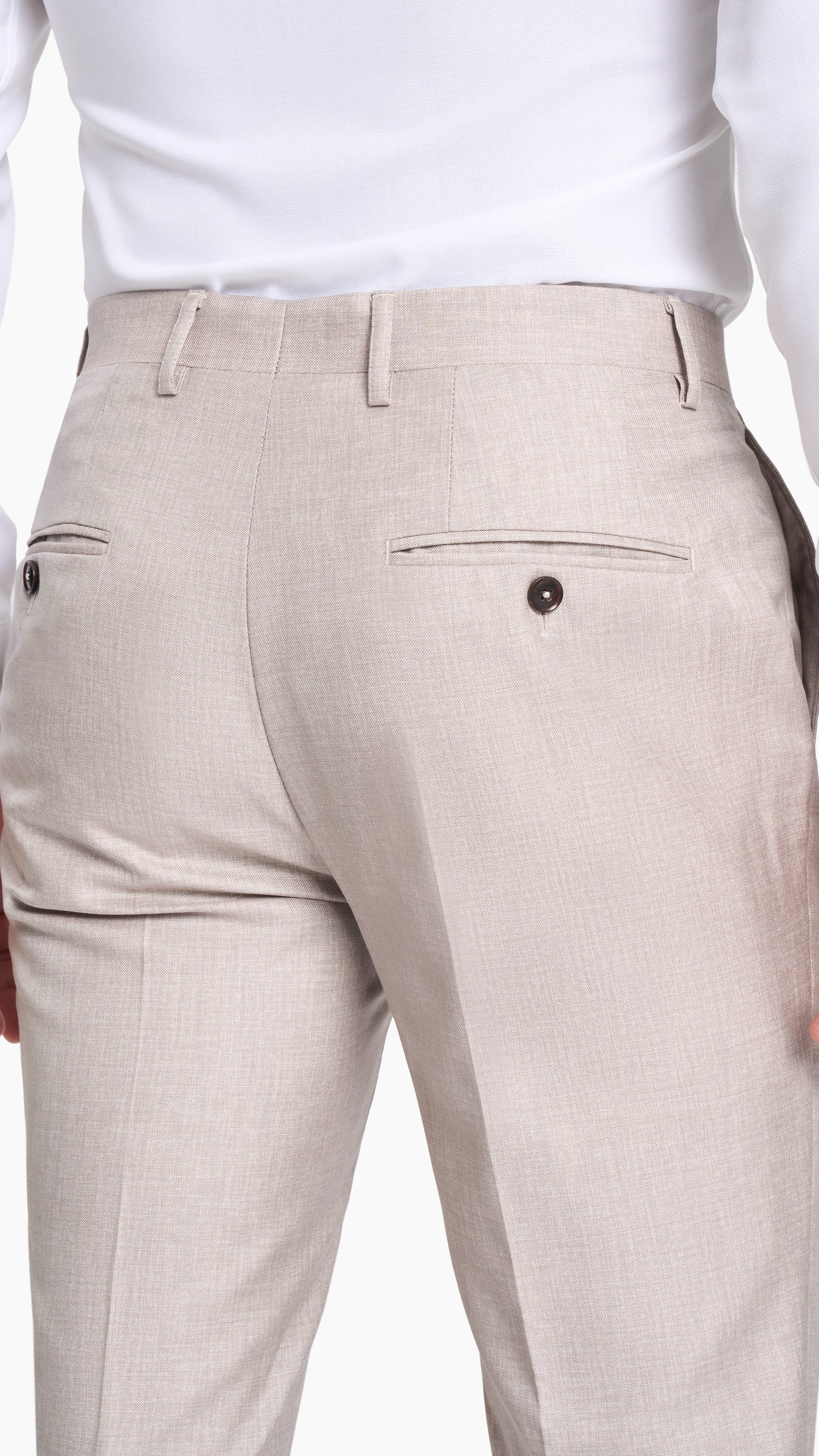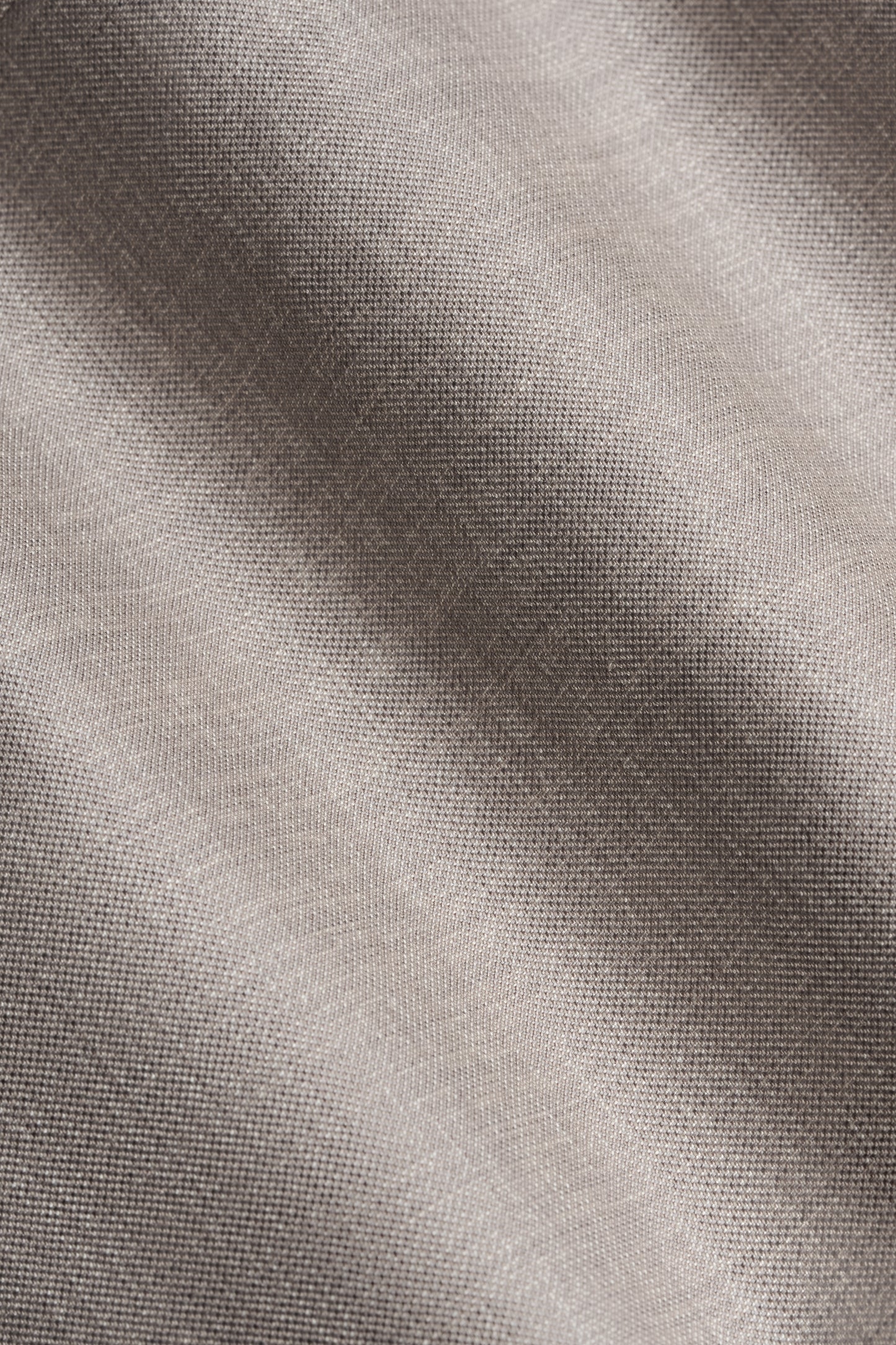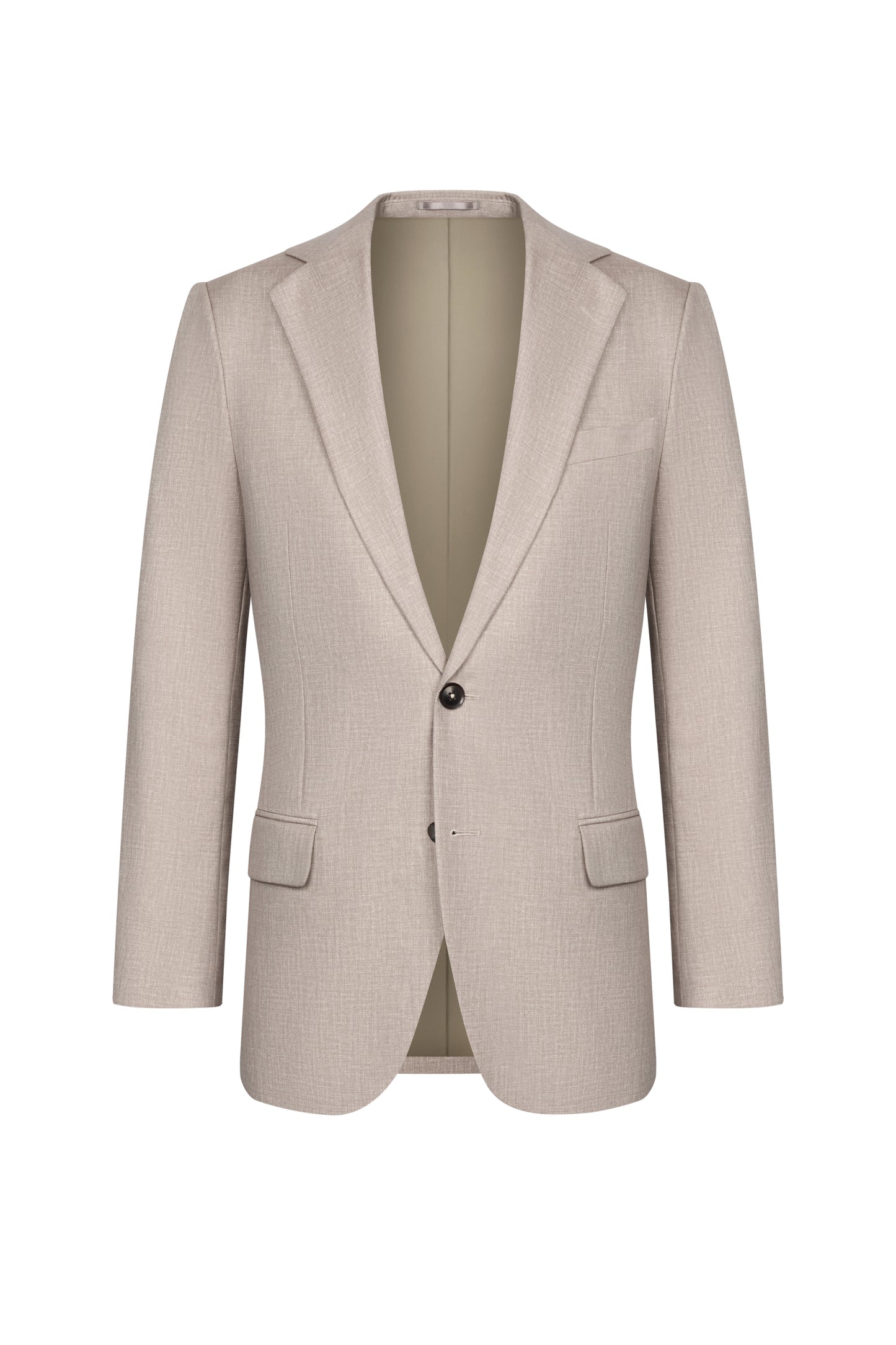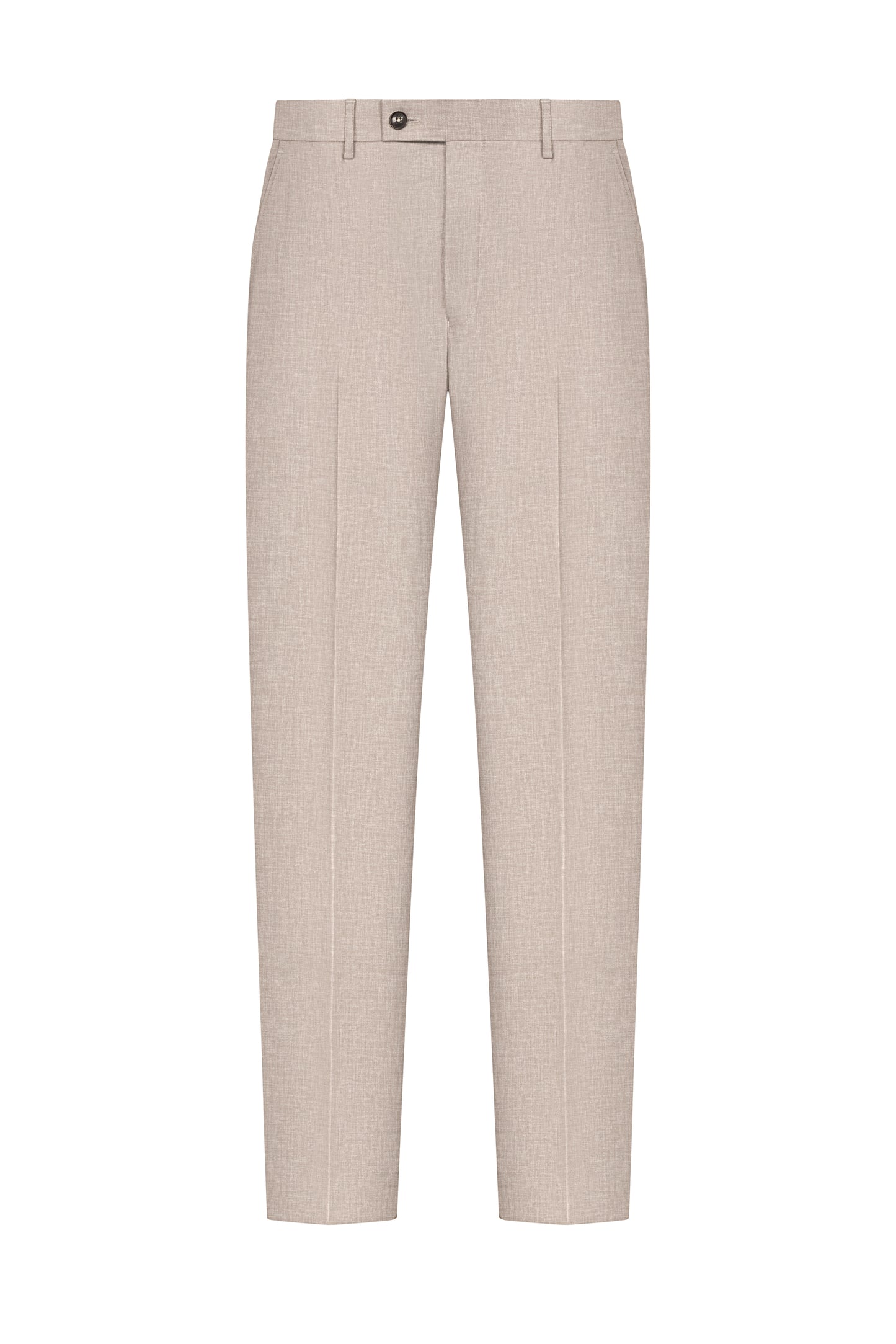 Product info
This jacket in its standard configuration (as pictured) comes with a single breasted front with two buttons, a regular width notched lapel, regular flap pockets, and side vents. This trouser in its standard configuration (as pictured) comes with belt loops, slanted side pockets and two back pockets with buttons.
Fabric Brand

Dormeuil

Fabric Code

881018

Colour

Beige

Weave

Sharkskin

Composition

55% Wool 45% Silk

Opacity

Very Opaque

Wrinkle resistance

Not Wrinkle Resistant

Thickness

Light

Stretchiness

Not Stretchy

Season

All Year

Country of origin

UK

Pattern

Plain

Type

Business / Business Casual / Casual
How It Works
2 Enjoy Your Fit

Receive your order in 3-5 weeks, fully made to your measurements

3 Copy & Paste

Your measurements are locked & loaded - reorder at our stores or online
Custom tailored for you
Made to your
personal measurements
Personalised styles
From fabric to options -
everything is customisable
Quick & trusted
Delivered in 3-6 weeks
with our Fit Guarantee
Booking
There was an issue. Please try again later.