100% Wool by Reda, Italy
This Petrol Blue Sharkskin Jacket is made of 100% Wool by Reda, Italy. The fabric is medium weight, making it perfect for year-round wear. It is slightly wrinkle resistant and stays crisp throughout the day. In its base configuration, the jacket comes with a single breasted two-button front, and a regular width notched lapel.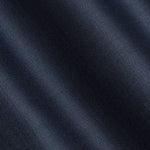 View full details
Personalise this shirt
Are you a fashion designer? You are now. We make every shirt to order so if you want to get a little creative, now's your chance.
Let's start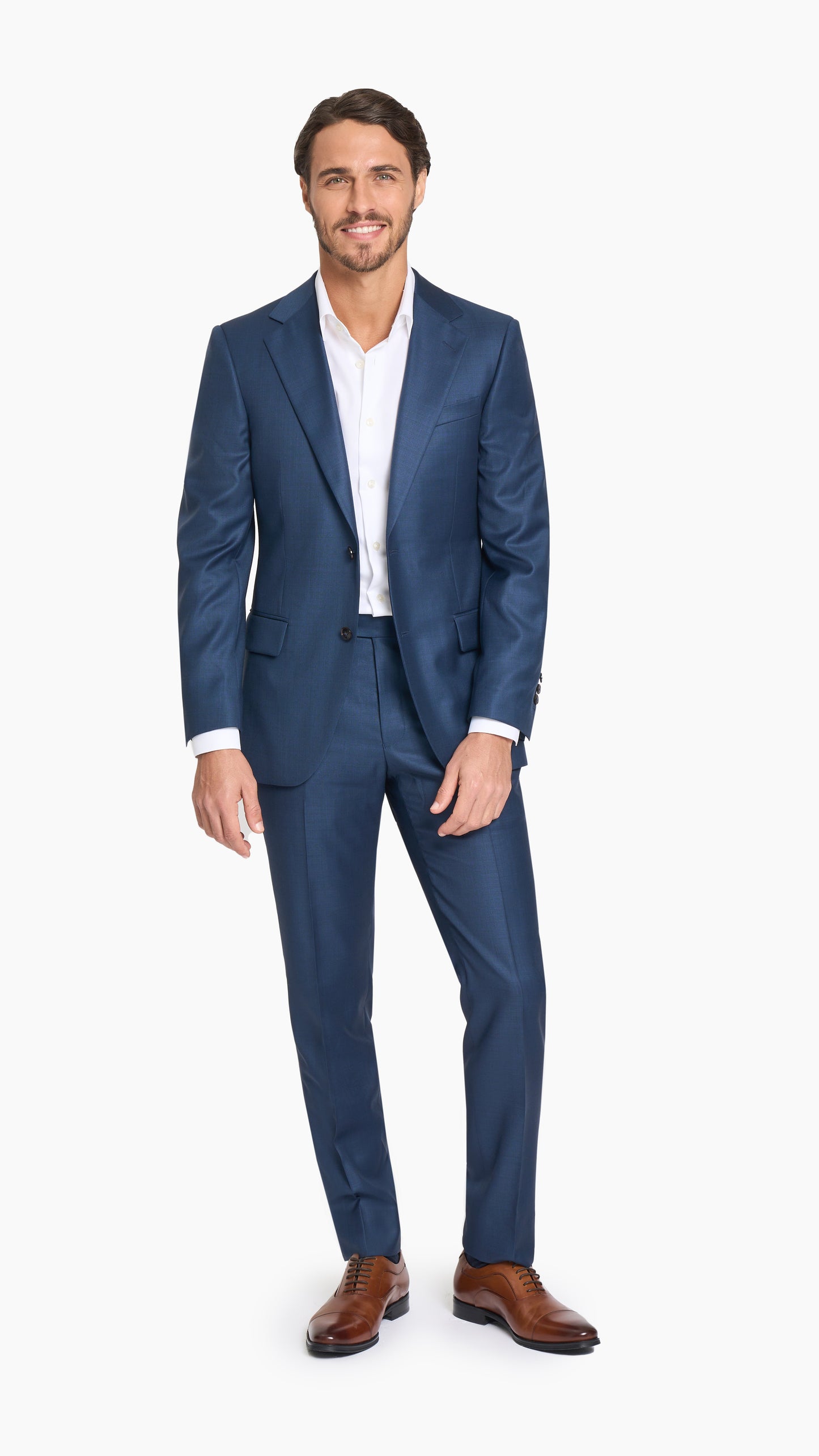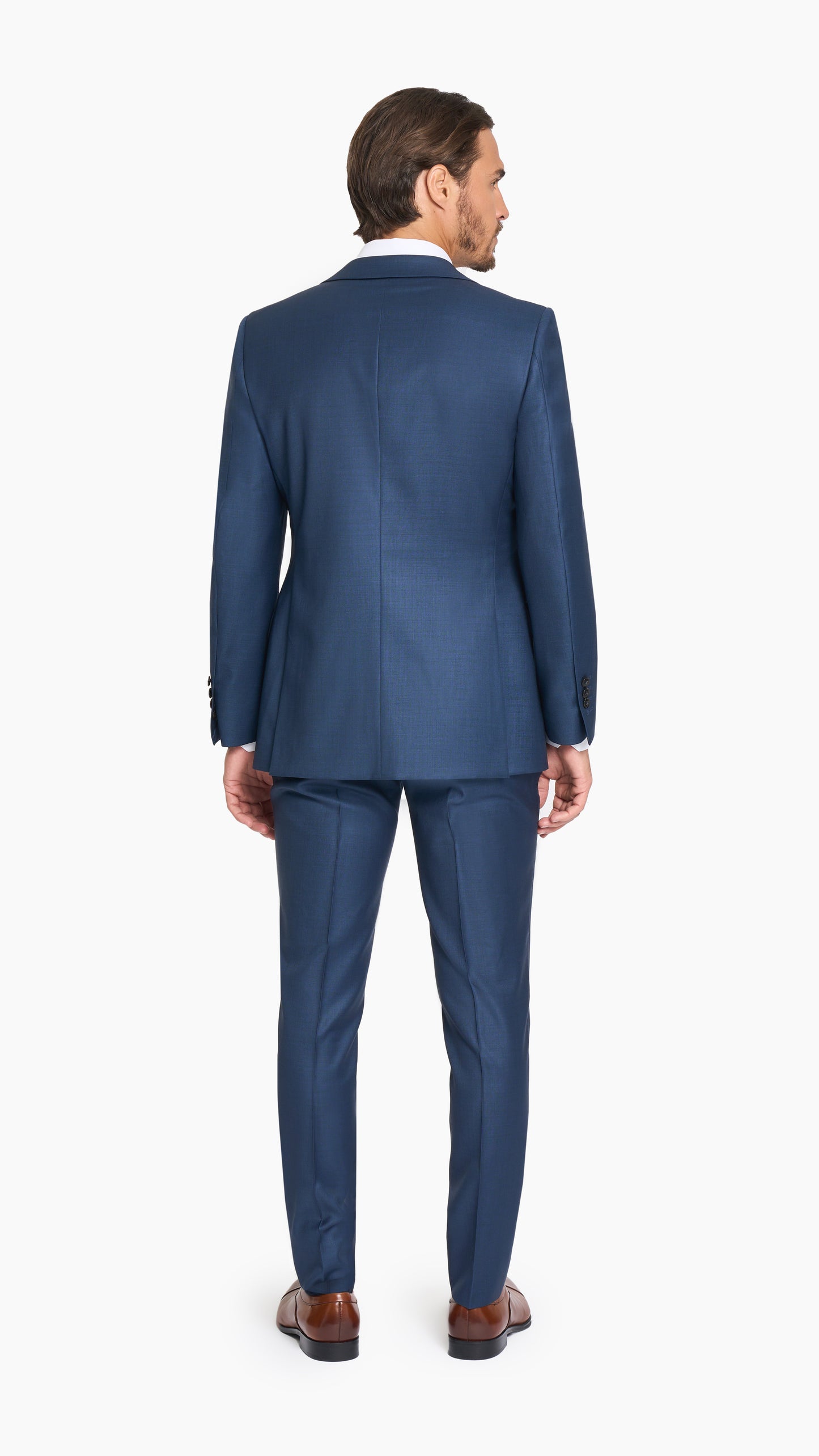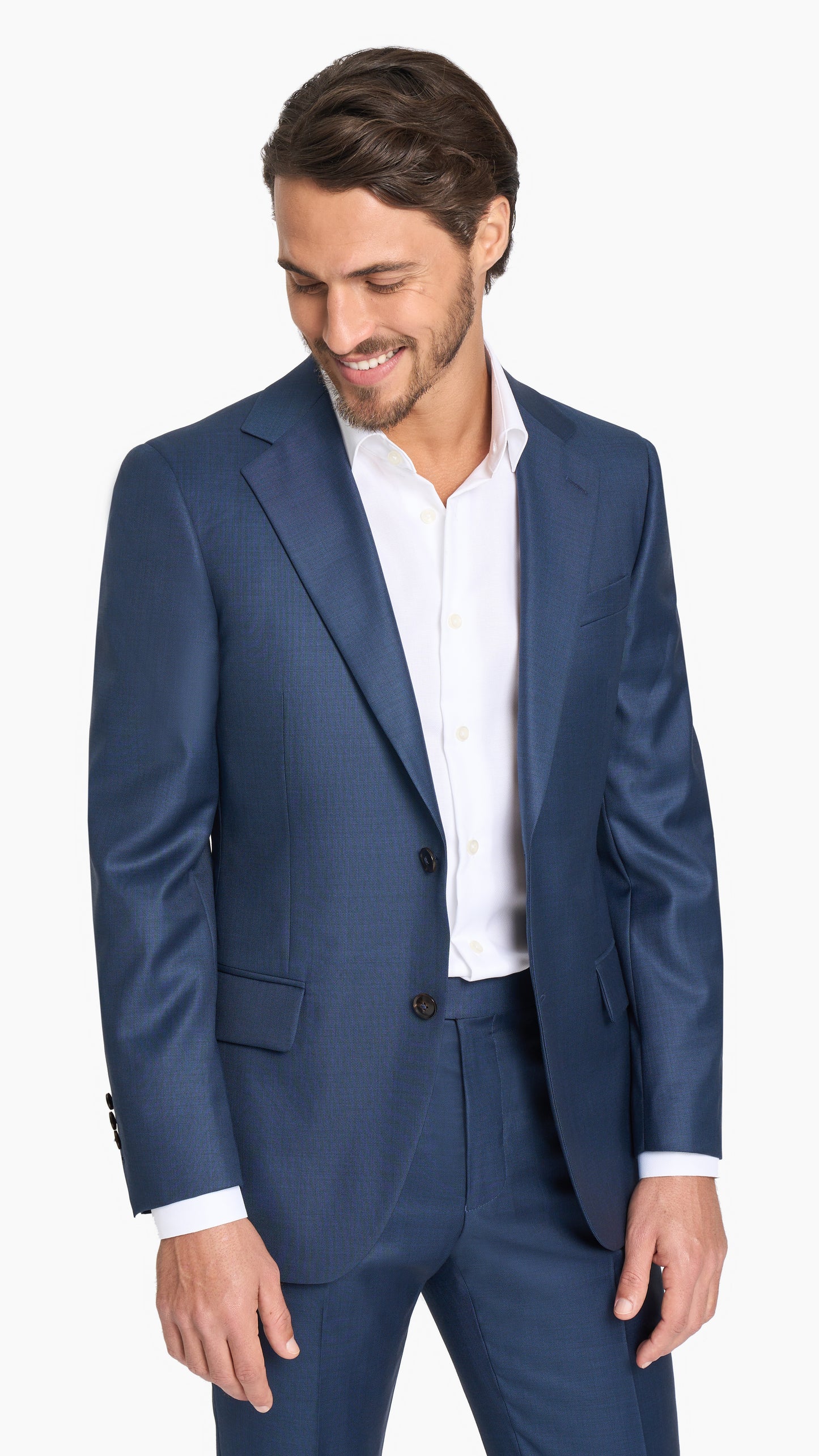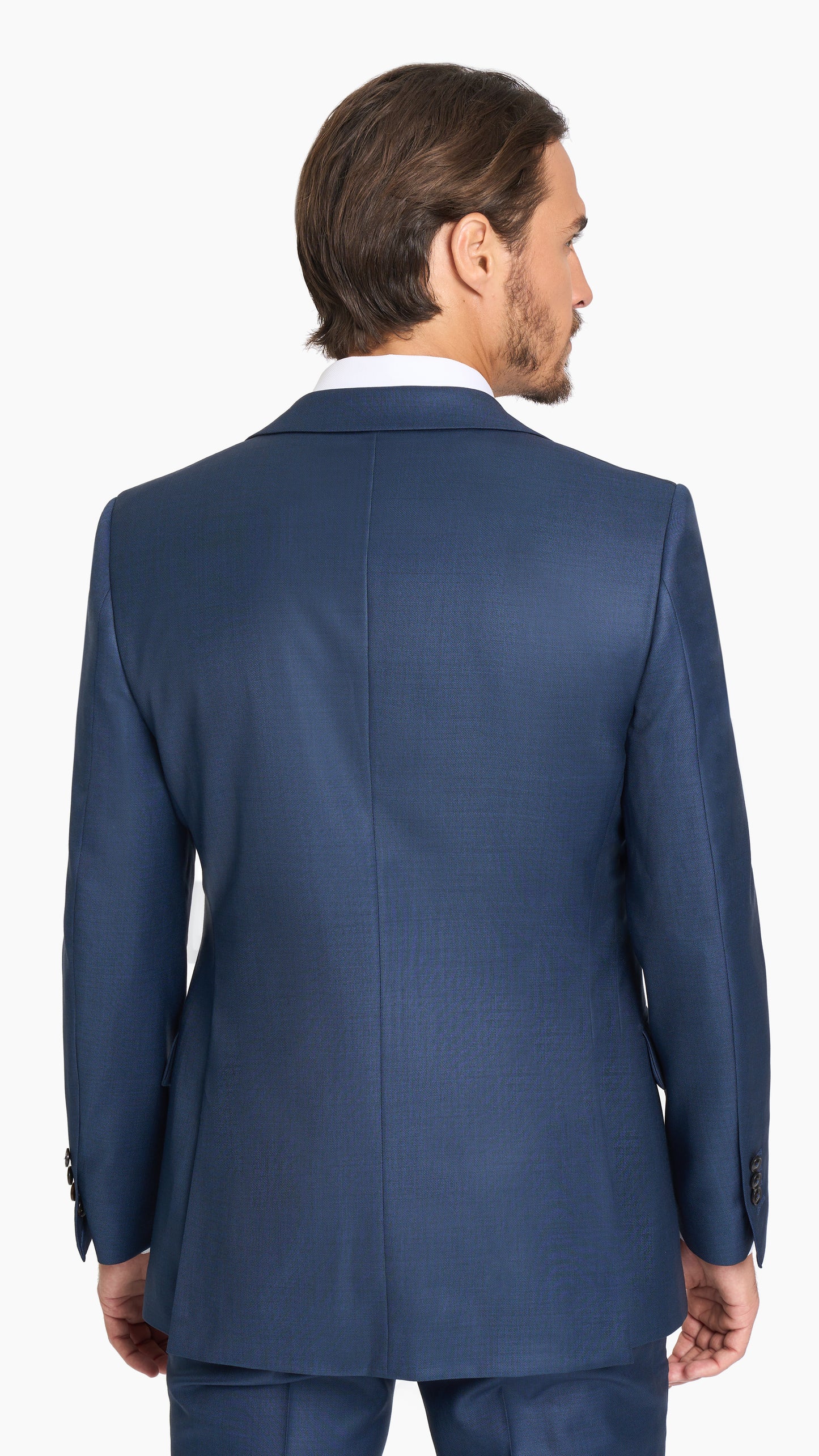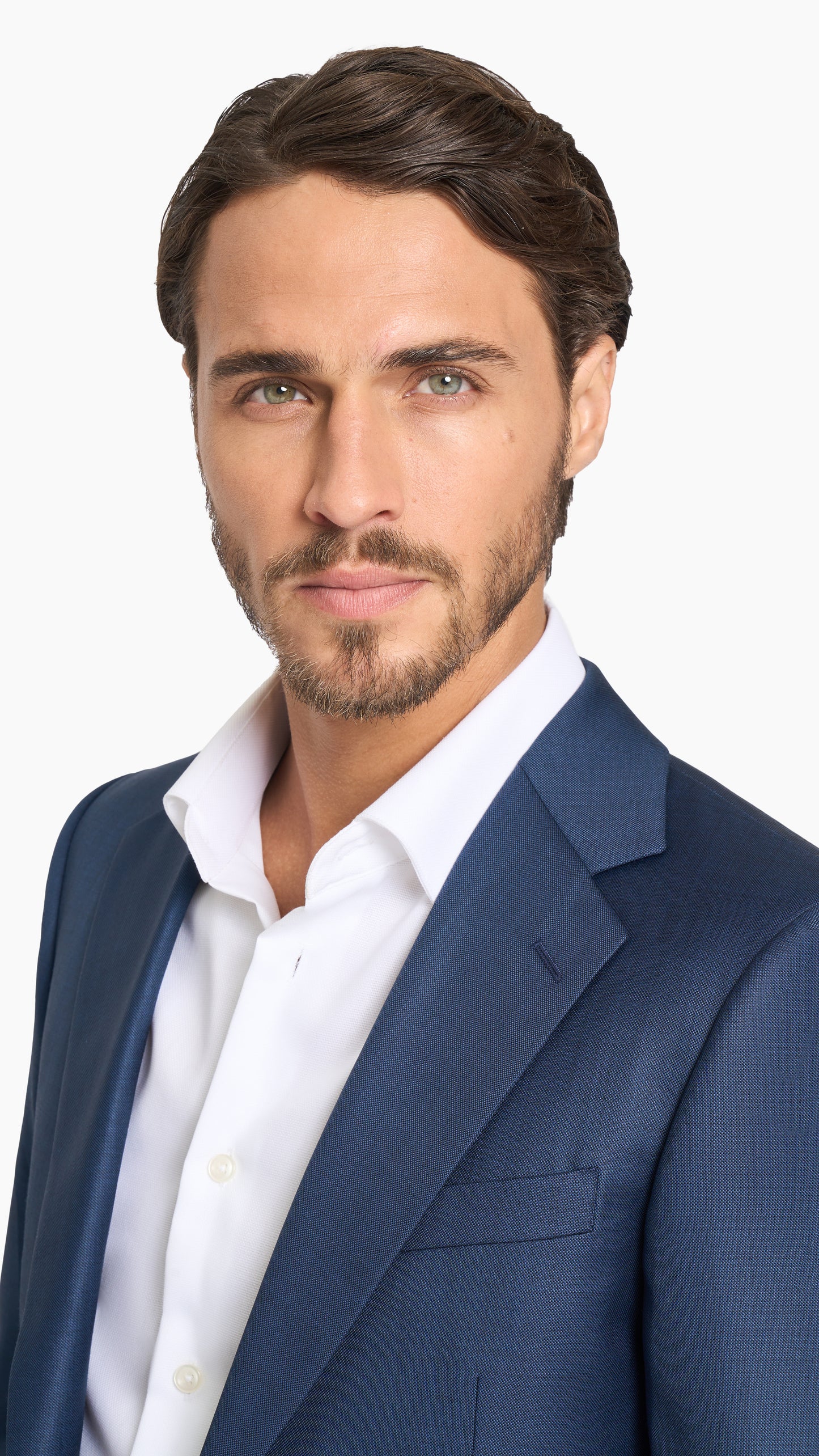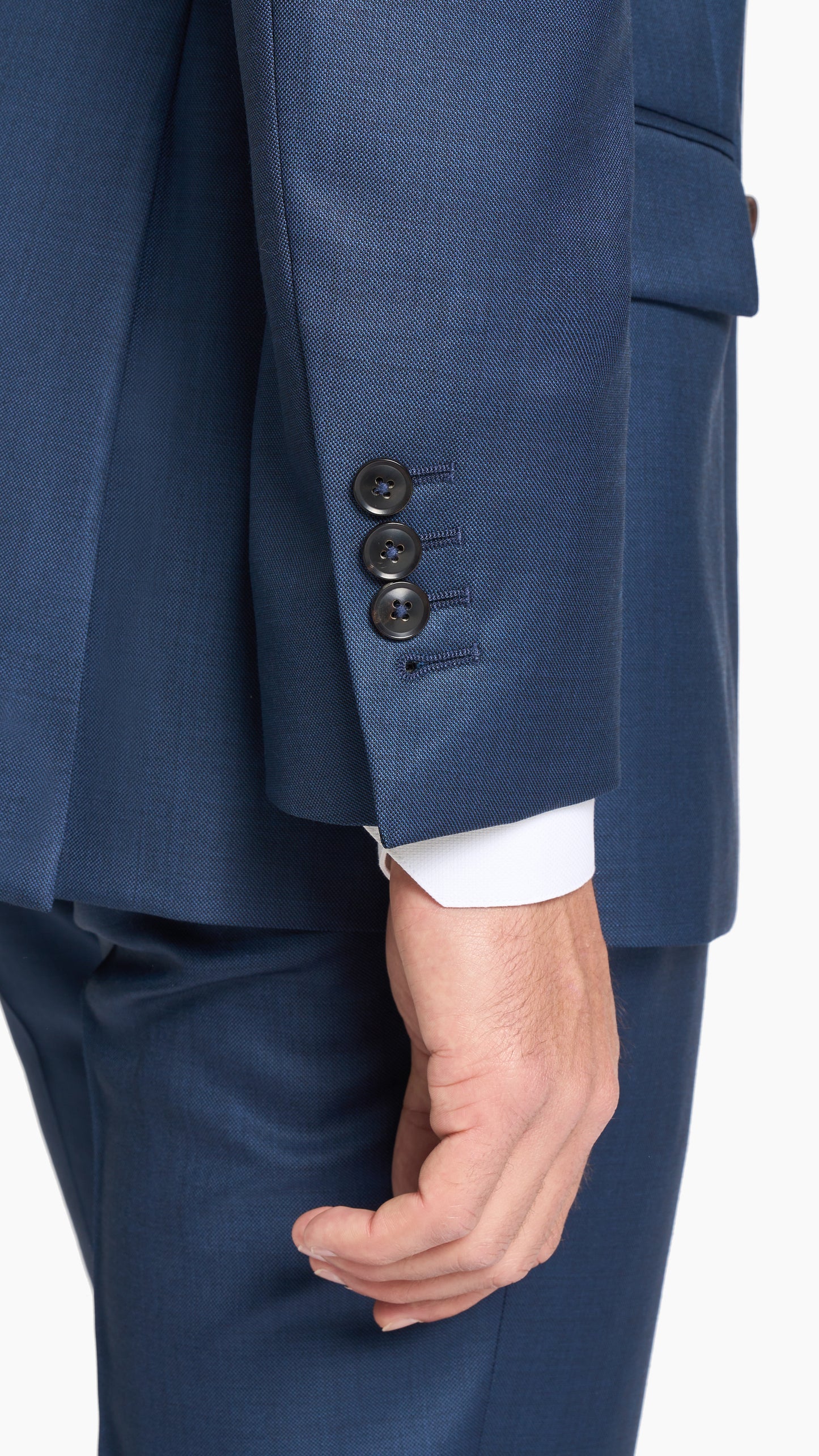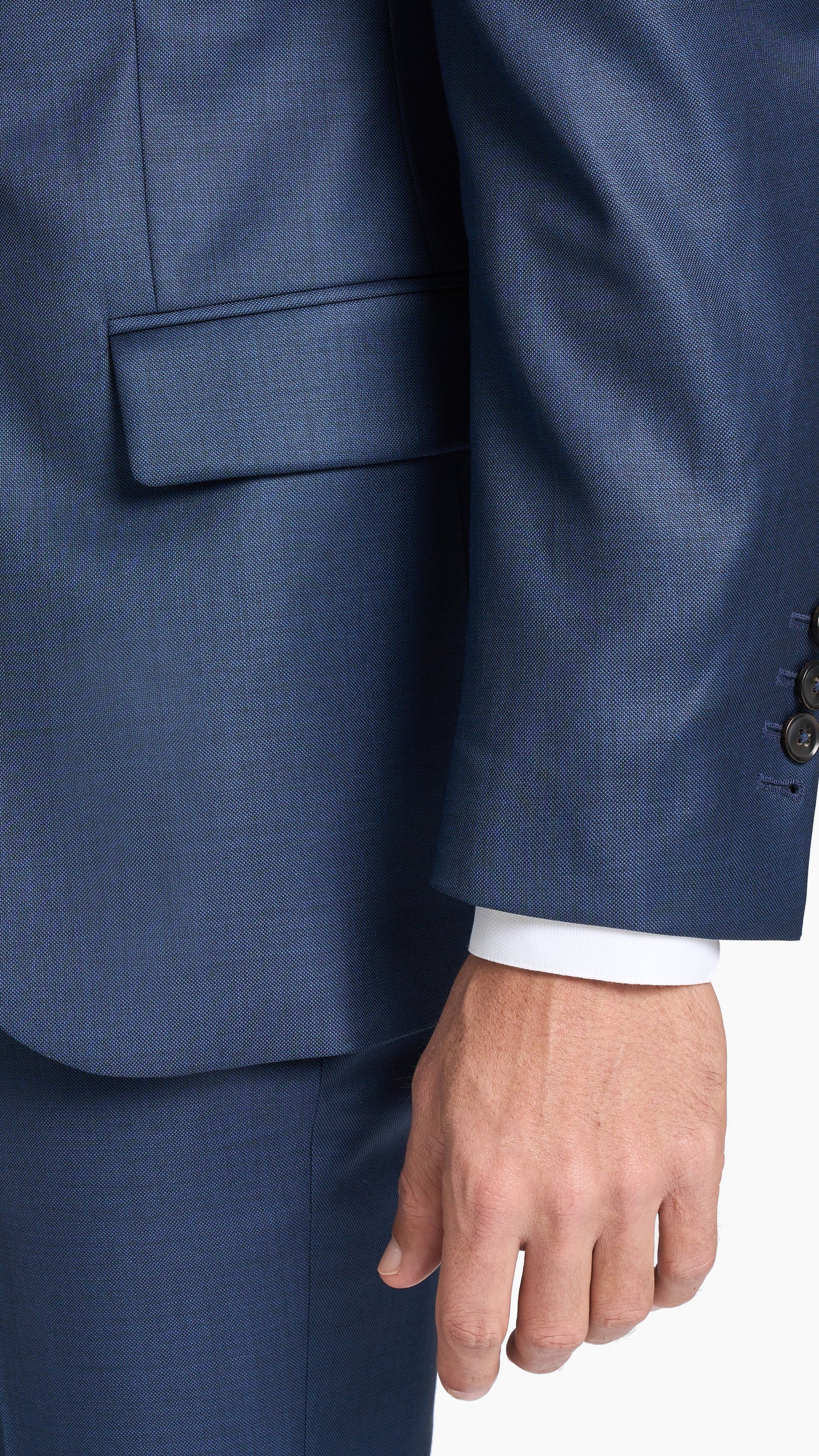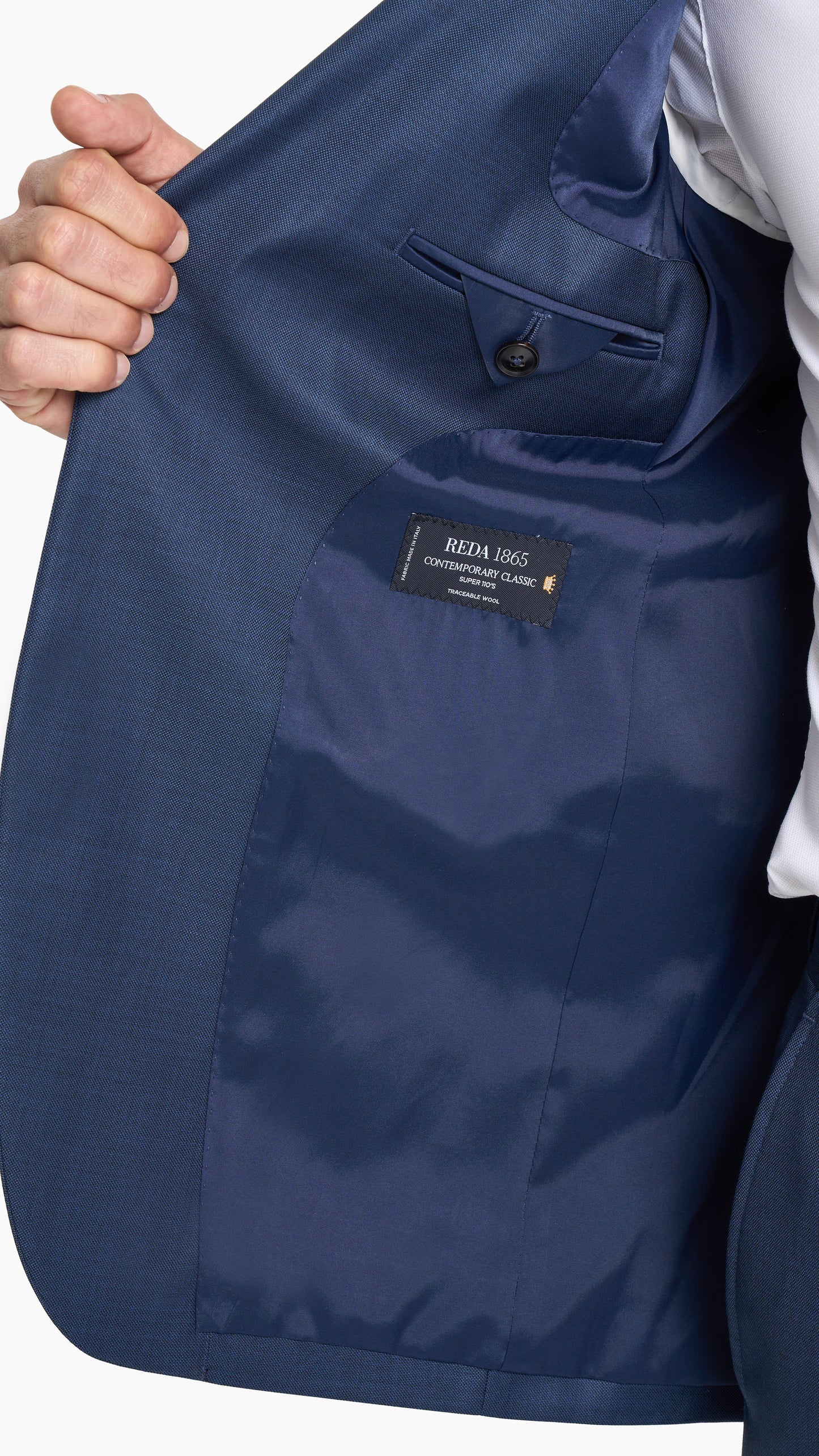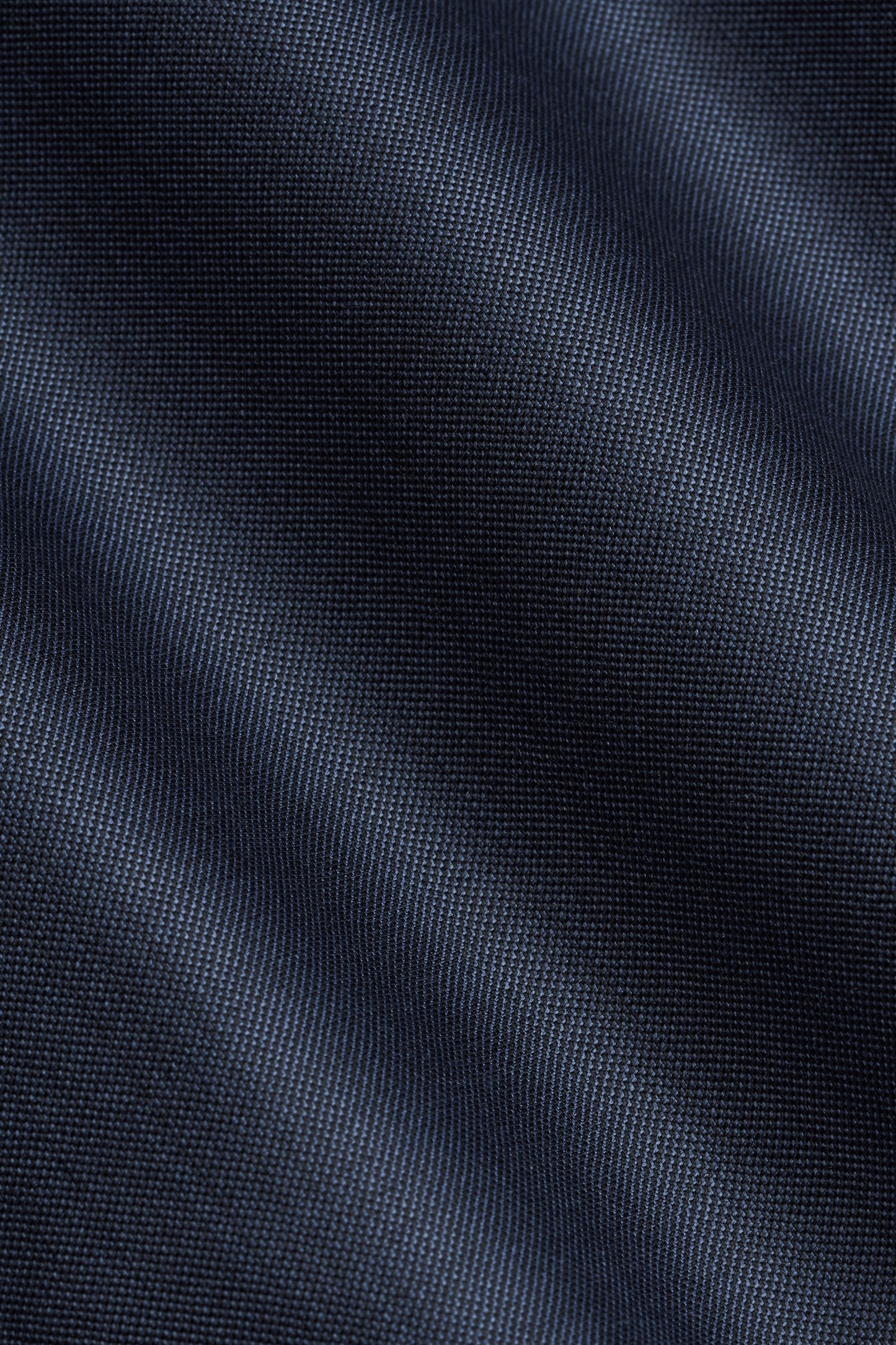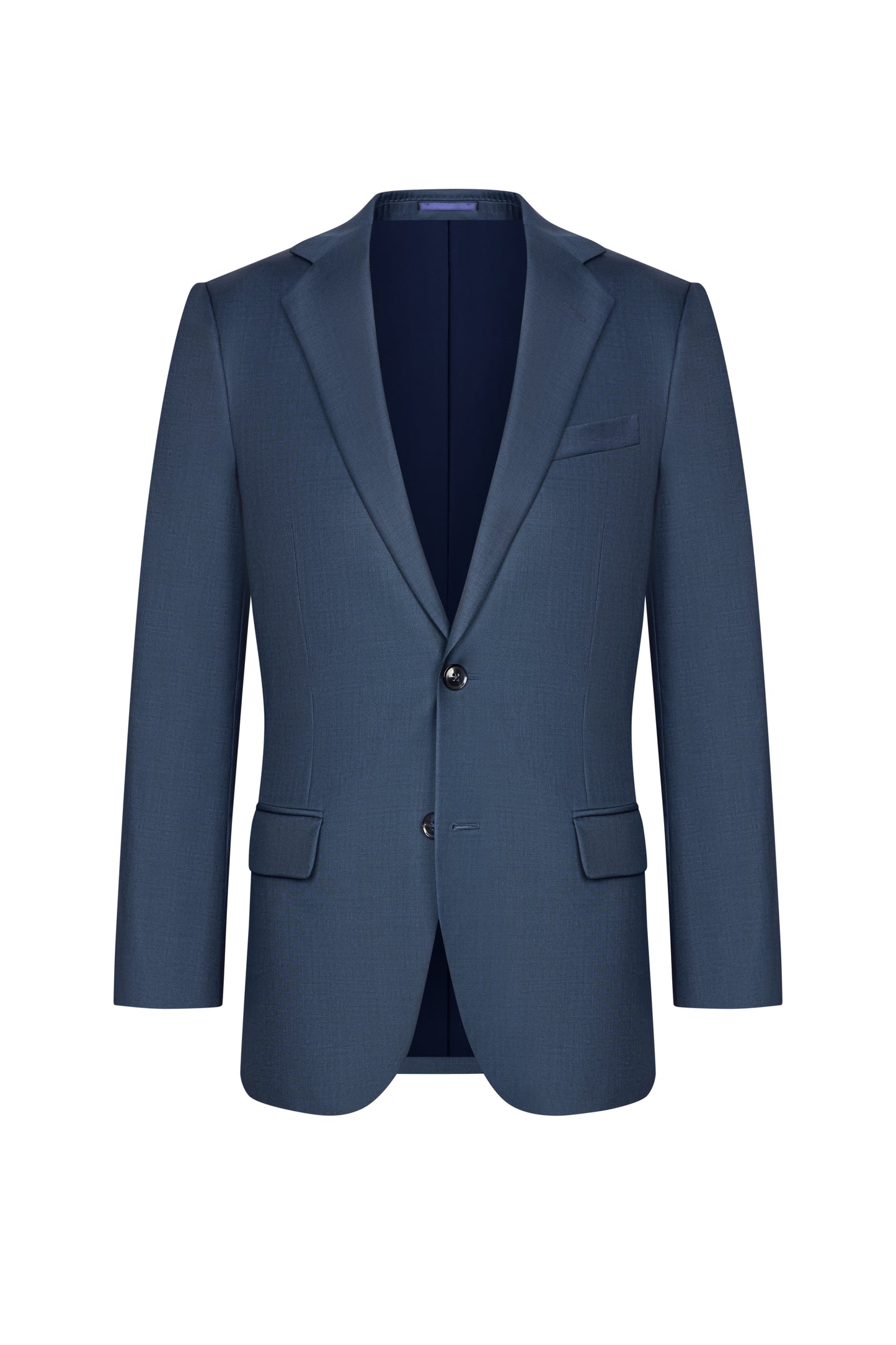 Product info
This jacket in its standard configuration (as pictured) comes with a single breasted front with two buttons, a regular width notched lapel, regular flap pockets, and side vents.
Fabric Brand

Vitale Barberis Canonico

Fabric Code

TGPS213

Colour

Petrol Blue

Weave

Sharkskin

Composition

100% Wool

Opacity

Very Opaque

Wrinkle resistance

Slightly Wrinkle Resistant

Thickness

Medium

Stretchiness

Not Stretchy

Season

All Year

Country of origin

Italy

Pattern

Plain

Type

Formal / Business
How It Works
2 Enjoy Your Fit

Receive your order in 3-5 weeks, fully made to your measurements

3 Copy & Paste

Your measurements are locked & loaded - reorder at our stores or online
Custom tailored for you
Made to your
personal measurements
Personalised styles
From fabric to options -
everything is customisable
Quick & trusted
Delivered in 3-6 weeks
with our Fit Guarantee
Booking
There was an issue. Please try again later.