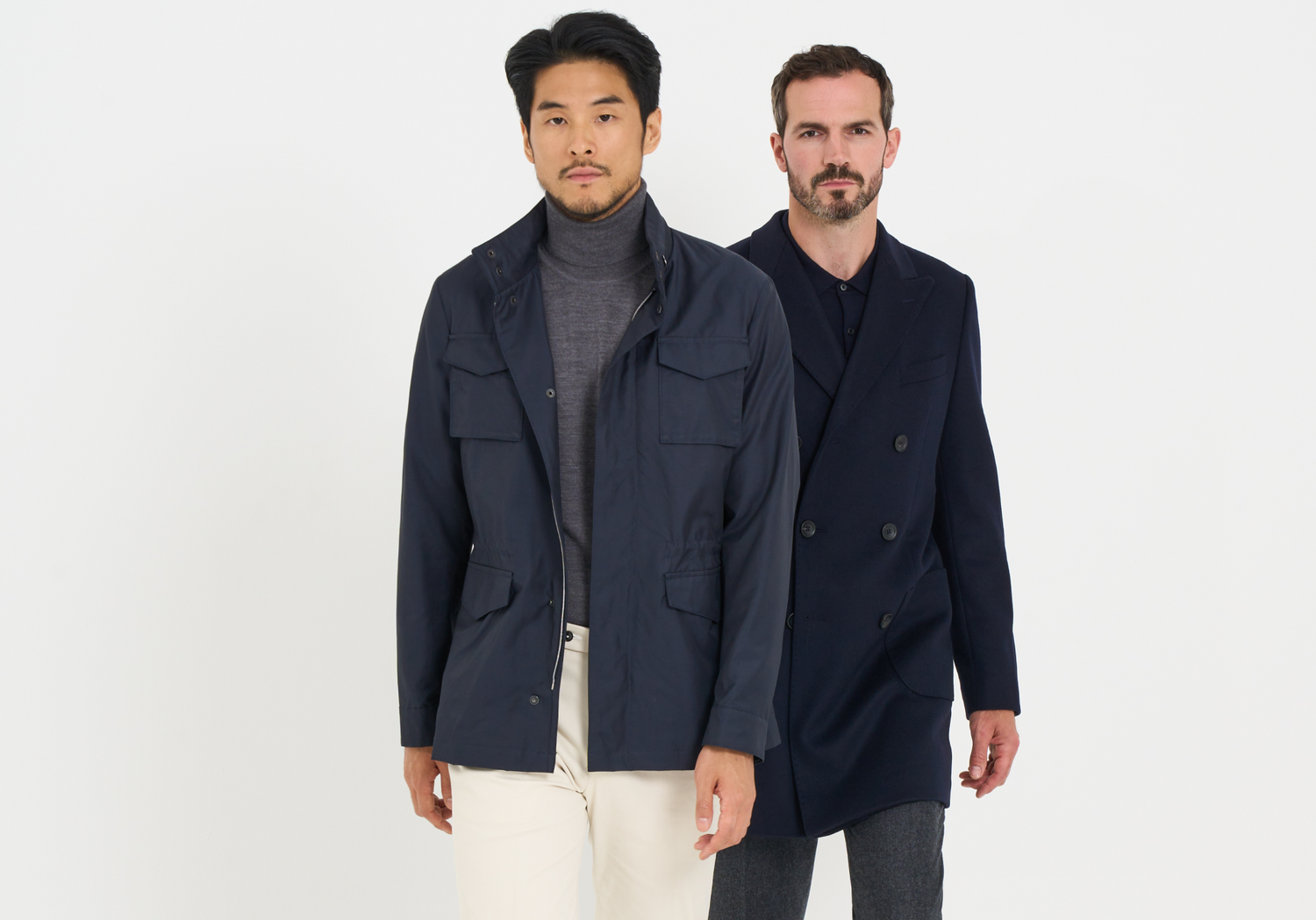 Men's Jackets
Elevate your outerwear game with our exclusive men's jackets collection, featuring a diverse array of styles to suit every occasion. From sophisticated overcoats to rugged field jackets, trendy blousons, and versatile parkas, our curated selection ensures you stay fashion-forward while braving the elements.
As Seen In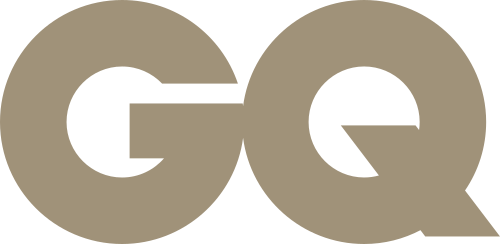 "Edit Suits Co. is the perfect choice for anyone with an interest in tailoring who wants to take things up a notch or two. It's a modern solution, to a thankfully timeless conundrum."
"Made-to-measure tailoring at off-the-peg prices."
"Edit Suits Co's made-to-measure suits use high-end cloths from designers including Ermenegildo Zegna and Loro Piana."
"A great service: quick, friendly and producing suits of exceptional quality for this price. I've used several internet-based suit-makers in the past and this is far and away the best."
Overcoats - Timeless Elegance Meets Modern Comfort
Step into refined sophistication with our collection of overcoats. Crafted with precision and attention to detail, our overcoats seamlessly blend timeless elegance with contemporary comfort. Perfect for formal occasions or chilly evenings, these jackets make a bold statement while keeping you warm and stylish.
Blousons - Casual Cool Redefined
For a laid-back yet trendy vibe, explore our range of blousons. These jackets effortlessly balance casual cool with a touch of urban edge. With a variety of materials and designs to choose from, our blousons are the go-to choice for a versatile, everyday look that never compromises on style.
Field Jackets - Rugged Durability for Outdoor Adventures
Gear up for outdoor escapades with our rugged field jackets. Designed to withstand the elements, these jackets boast durability without sacrificing style. From military-inspired looks to contemporary designs, our field jackets are the perfect companion for your adventurous spirit, keeping you prepared for whatever the day brings.
Parkas - Ultimate Versatility in Cold Weather
Embrace the chill with our collection of parkas that redefine winter fashion. Our parkas combine warmth and style, featuring insulated linings, waterproof materials, and practical details. From city streets to snowy landscapes, these jackets are designed to keep you cozy and on-trend in any cold-weather scenario.
Whether you're after the timeless sophistication of an overcoat, the casual cool of a blouson, the rugged durability of a field jacket, or the ultimate versatility of a parka, our men's jackets collection has you covered. Explore the intersection of style and functionality with our curated range, and make a statement wherever life takes you. Shop now to discover the perfect jacket for every season and occasion.
In London, we offer overcoats & trench coats, linen shirts, linen suits, waistcoats, blazers, 3 piece suits, double breasted suits, tailored chinos, prom suits, tuxedos, weddings suits, tailored shirts, tailored suit, tweed suits, suit trousers, and morning coats.
Read more