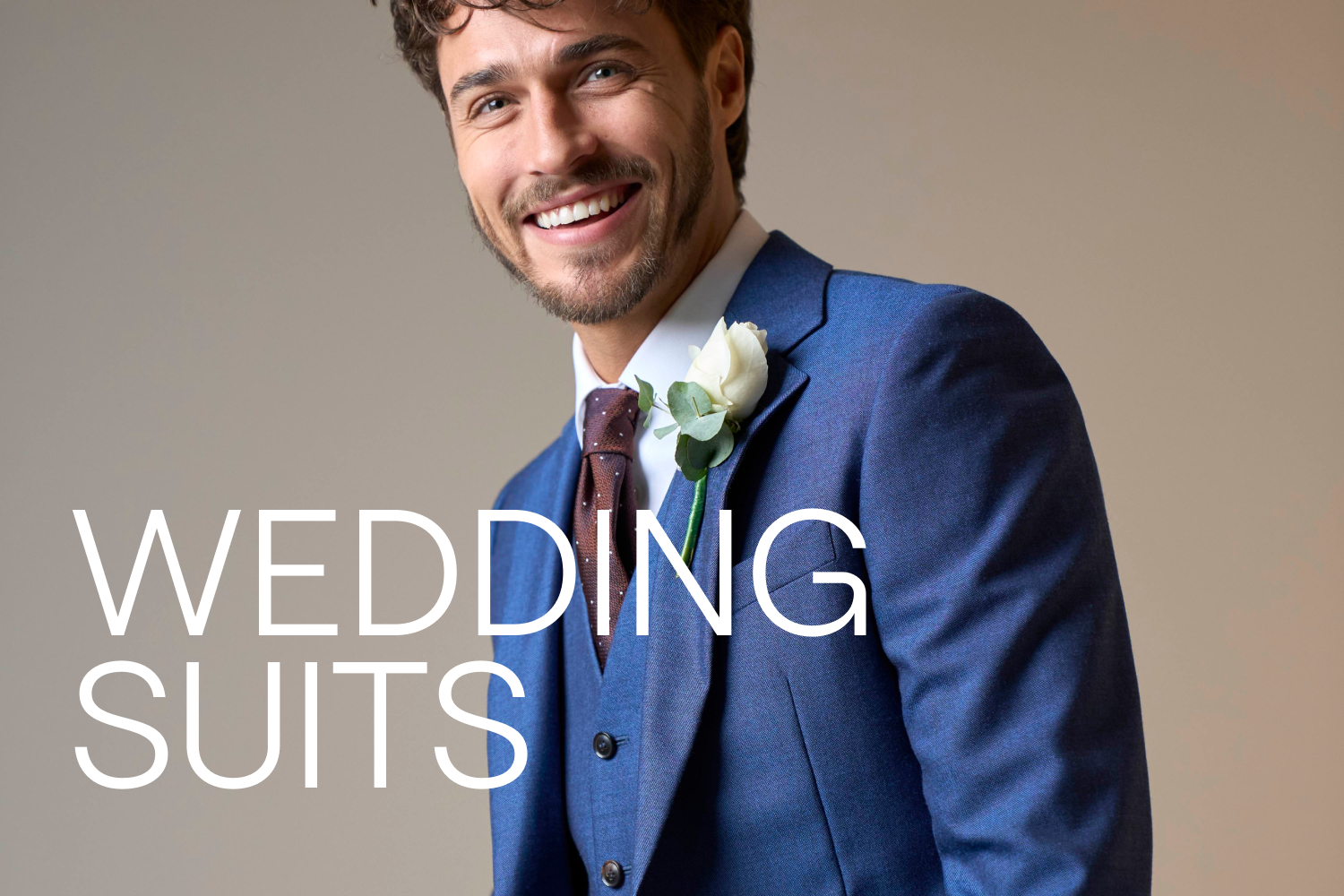 Wedding Suits Online
The suit you wear on your momentous day must be unique, well-made and custom-tailored. With thousands of fabrics and countless customisation options available, Edit Suits Co. can relieve much of the pressure of finding the perfect suit by helping you to create your own.

Shop online or visit one of our stores across the UK and create your perfect wedding outfit.
Book your appointment
How It Works
2 Enjoy Your Fit

Receive your order in 3-5 weeks, fully made to your measurements

3 Copy & Paste

Your measurements are locked & loaded - reorder at our stores or online
There was an issue. Please try again later.
As Seen In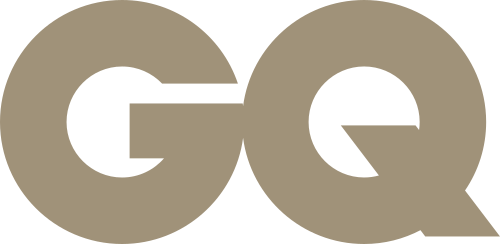 "Edit Suits Co. is the perfect choice for anyone with an interest in tailoring who wants to take things up a notch or two. It's a modern solution, to a thankfully timeless conundrum."
"Made-to-measure tailoring at off-the-peg prices."
"Edit Suits Co's made-to-measure suits use high-end cloths from designers including Ermenegildo Zegna and Loro Piana."
"A great service: quick, friendly and producing suits of exceptional quality for this price. I've used several internet-based suit-makers in the past and this is far and away the best."
Why Our Customers Love Us...
Louise Sheldon
We're so pleased we found Edit Suits! They showed us lots of fabrics we could choose from which matched exactly what my husband wanted! We were so impressed with the amount of customisations available. Read more
Steve Whatson
This was the first time I have had a suit made to measure by Edit Suits and I was very impressed with the entire process. The staff were both very friendly and knowledgeable, which made the whole process very simple and enjoyable. The process was very quick and the suit fitted beautifully. I would completely recommend Edit Suits and will be using them again. Read more
Elevate Your Style with Our Online Collection of Wedding Suits
Experience the ease and confidence of purchasing your dream wedding suit online, backed by our flawless fit assurance. Whether you're the groom, the best man, or a guest aspiring to make an impression, our collection caters to all.
Alternatively, opt for a personalised measuring session by scheduling an appointment. Our meticulous process involves taking up to 30 precise body measurements, ensuring an impeccable tailoring journey from inception to completion.
Discover the exceptional charm of wedding suits from Edit Suits Co. that will set you apart from the rest. Explore a curated selection of world-renowned quality fabrics, including distinguished names like Loro Piana, Fox Brothers, Dormeuil, Holland & Sherry, and more. Immerse yourself in a spectrum of colours and an array of customisation possibilities – from canvas and lining to pockets, patterns, and fitting styles.
Read more